The year 2020 has been an eventful one. For vulnerable families who already had limited resources, often times their situation has only been made worse.
But we're still here to help!
We've kept our families top of mind throughout all this. Due to the State of Tennessee's CARES and United Way, our staff have put together Resilience Kits to keep our families strong and connected. For several weeks, we're sending kits to 350 families in our communities.
---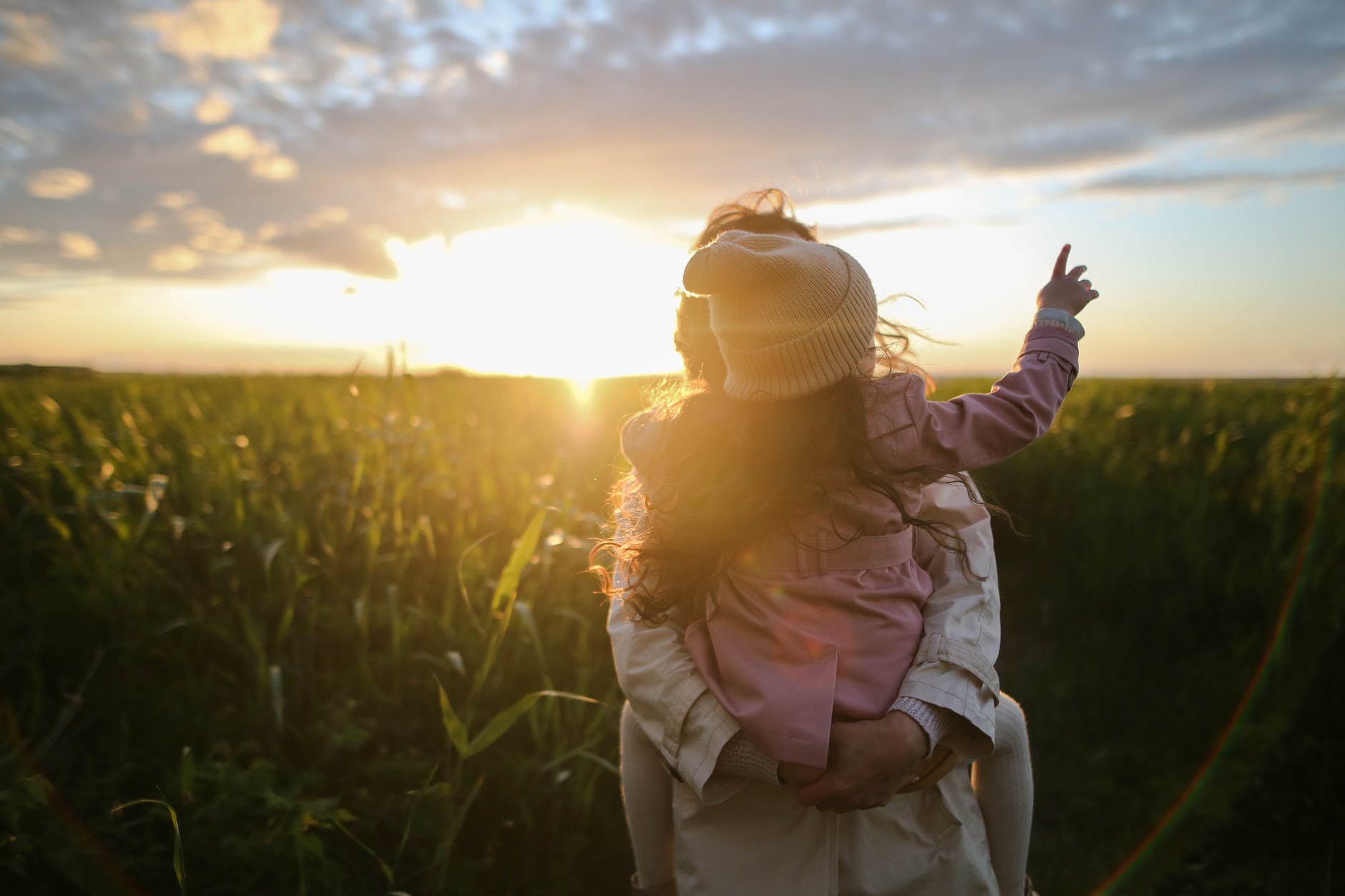 Each kit is tailored to a different age range with age appropriate activities designed to aid in a child's development, help manage parents' stress, and give tools for kids and caregivers to increase attachment and bonding. Here are some of the items families will find inside:
Games, toys, or activities
Books
Something to help reduce parent's stress
Our Parenting Tips & Tricks sheets*
*Don't have a resilience kit but want to learn more about these tips & tricks sheets? Download any of our parenting facts sheets for yourself. English and Spanish versions available.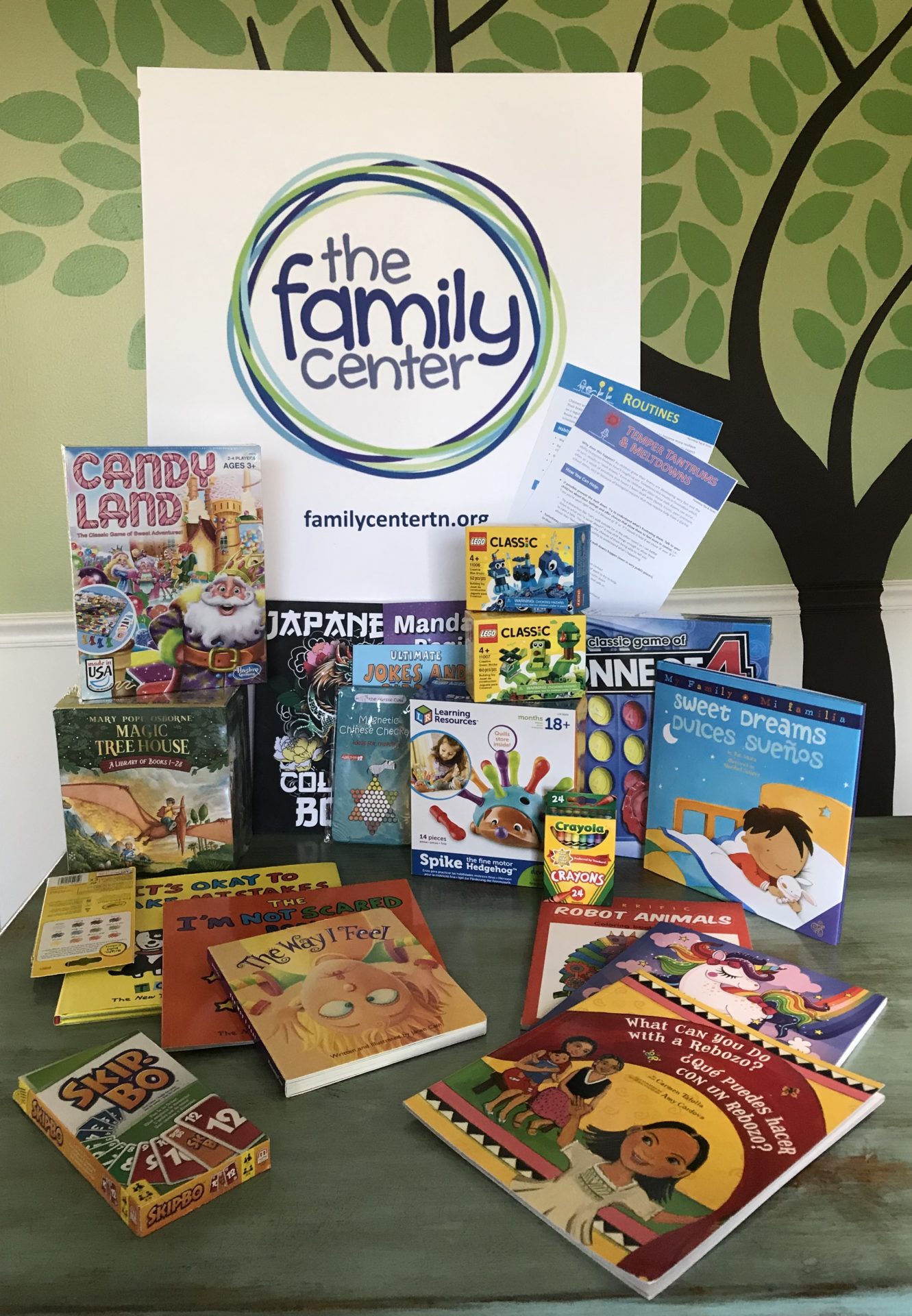 parenting tips & tricks sheets
---