UPCOMING SPECIAL EVENT VOLUNTEER OPPORTUNITIES
---
Drive Thru Holiday Party
It's that time of year again! The holiday season is upon us, which means it's time to spread a little joy and for TFC's annual Family Holiday Party. Our families are invited to a drive thru event December 12th to pick up gifts at our office locations, but we'll need helpers to ensure we put on a safe, fun event. Volunteer with us in Murfreesboro or Nashville to make this a holiday season to remember.
When:
Saturday, December 12th - 3pm to 5pm
Available Shifts:
11am to 3pm (setup)
3pm to 5pm (drive thru extravaganza)
5pm to 7pm (break down)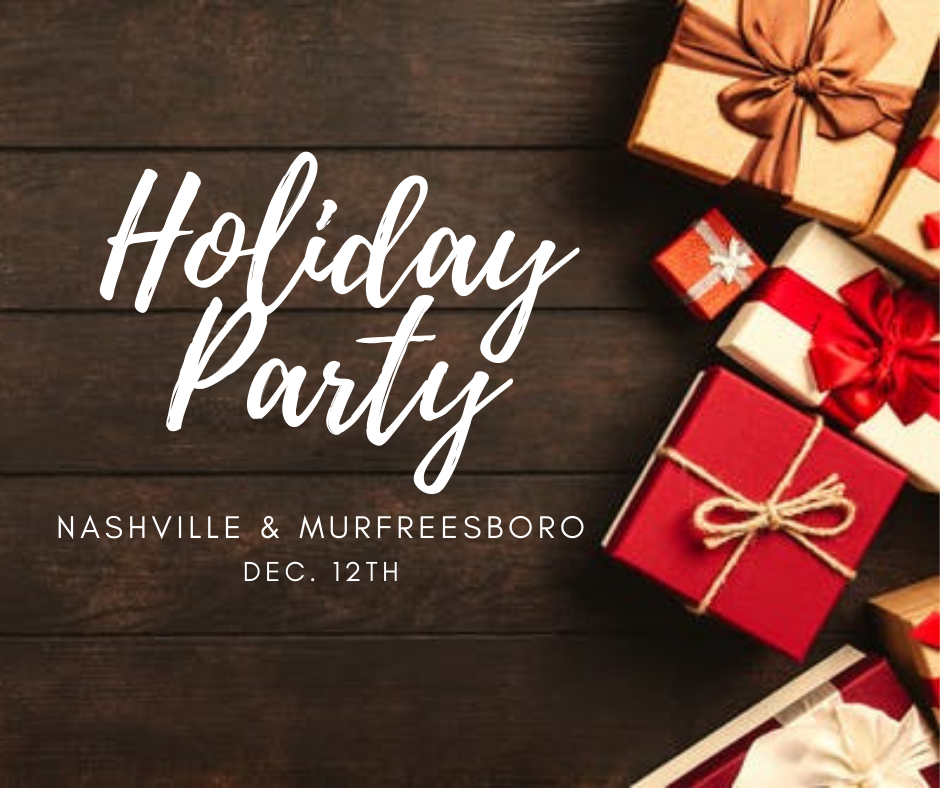 ---
The Family Center - Murfreesboro
115 Heritage Park Drive
Murfreesboro, TN 37129
The Family Center - Nashville
139 Thompson Lane
Nashville, TN 37211
Feeling the giving spirit this holiday season? Connect with us by filling out the form below and let us know which location you'd like to volunteer at/receive more info about. Masks required.
Hope to see ya there!
Thank you for your interest in volunteering with us!
Ending multigenerational cycles of trauma takes a whole community. If you're passionate about helping families, your community and our amazing advocates we need you on our Team! Plus! According to Harvard Health, volunteering created a "happiness effect", and volunteering weekly leads to happiness levels comparable to a life-changing salary boost.
Just fill out this quick form to help us get to know you and our Volunteer Coordinator, Jamie, will get in touch with you shortly!