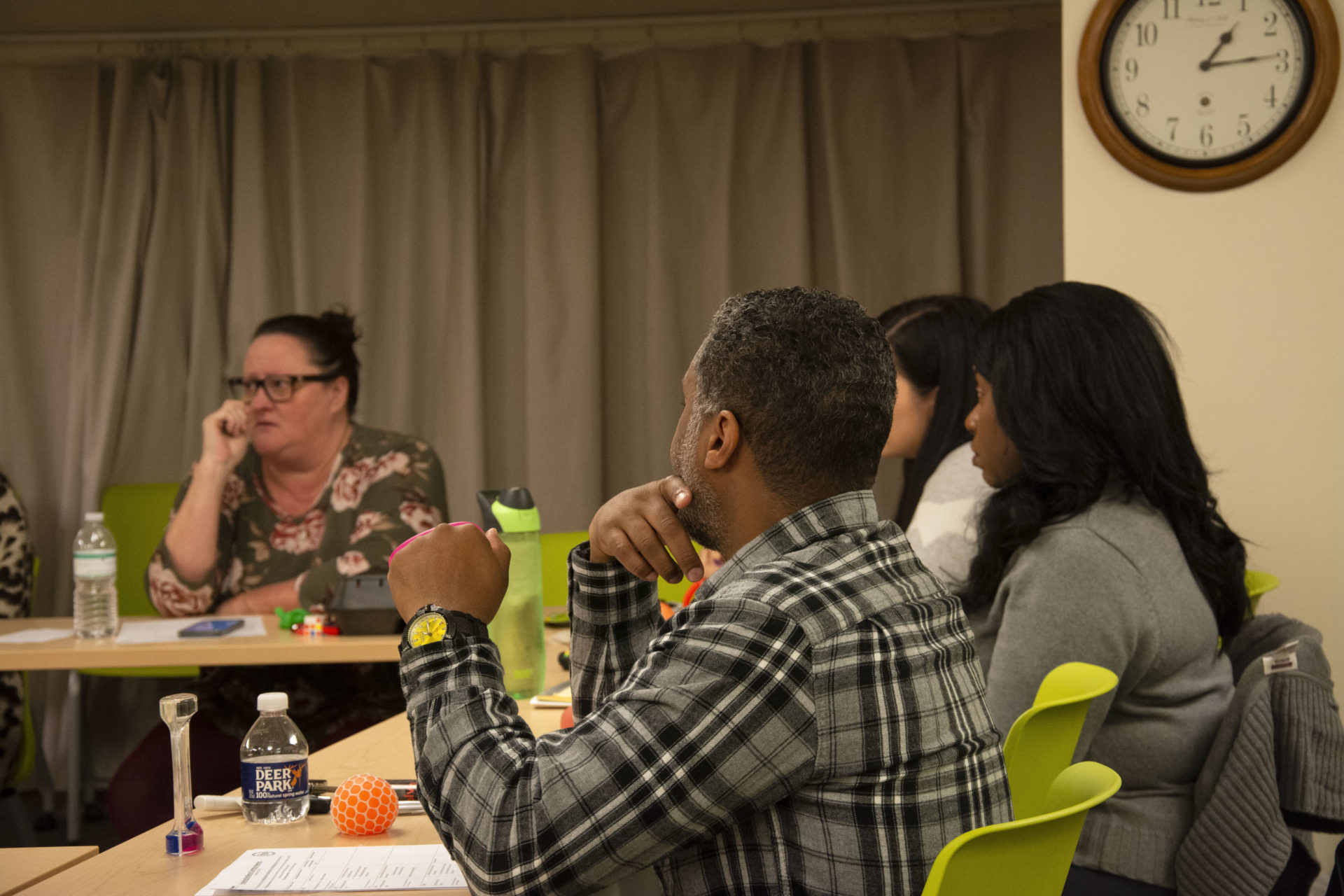 The Family Center has worked directly with families for over two decades, but families do not live in isolation. They are a part of the larger community and are represented in schools, businesses, libraries, gyms, parks, and so many others. All these different systems play a major role in building up families and individuals or breaking them down through possible re-traumatization.
So instead of focusing only on the family unit, The Family Center has embraced systems and culture in our mission and began working with organizations to become more aware of how they support resilience and resist re-traumatization. As these topics take center stage more and more, we've developed a menu of trainings to fit almost any organization's needs. As client and employee wellness increasingly take center stage, we've devleoped a menu of trainings to fit almost any organization's needs:
Trauma-Informed
ACEs
Change Management
Organizational Wellness
Resilience / Soft Skills
For questions about the Change Management Trainings, call or email us 615.333.2644 or amatherne@familycentertn.org.

---

**Continuing Education Units for social workers may be obtained for $20/person for each hour of training.**
Davidson County Juvenile Court (DCJC)
For the past 5 years, we have been working closely with DCJC to make them the first trauma-informed court in the State of Tennessee! Judge Sheila Calloway's initiative and commitment to this process has led to some incredible progress.
We honored to be able to partner with such passionate community members!