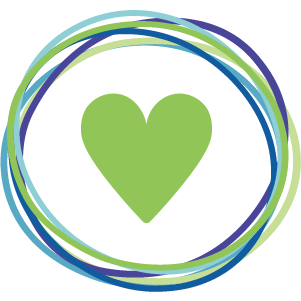 We're challenging the community to help raise $10,000 in two weeks. Thanks to a generous donor, all donations will be matched dollar for dollar, which means when we hit our goal, we'll raise $20,000, allowing us to help 56 families raise resilient children.
August 17th - August 31st
The Family Center is on a mission to break multigenerational cycles of child abuse, neglect, & trauma. We're a nonprofit focused on helping families (& the systems that support them) provide children with resilience that leads to brighter, healthier futures… because we recognize that toxic stress – things like child abuse, poverty, divorce, neglect, & discrimination – can be traumatizing… and it also changes a kid's brain, their health, their DNA, and those effects can be passed to future generations.
How it Works
Never played an envelope challenge before? No worries. It's incredibly easy! There are 150 envelopes numbered 1 to 150 at face value. For example, envelope number 6 is worth $6. Select the one with the amount you want to donate… click it and once your donation goes through, no one else can choose that number… so hurry before someone else grabs your envelope!! The goal is to get all the envelopes to close by August 31st.
That's the game. Simple. Invite your friends & join the fun!
Has your donation limit already been claimed?? You can still make a difference by donating directly to our website. It won't close an envelope, but it can still change a child's life
---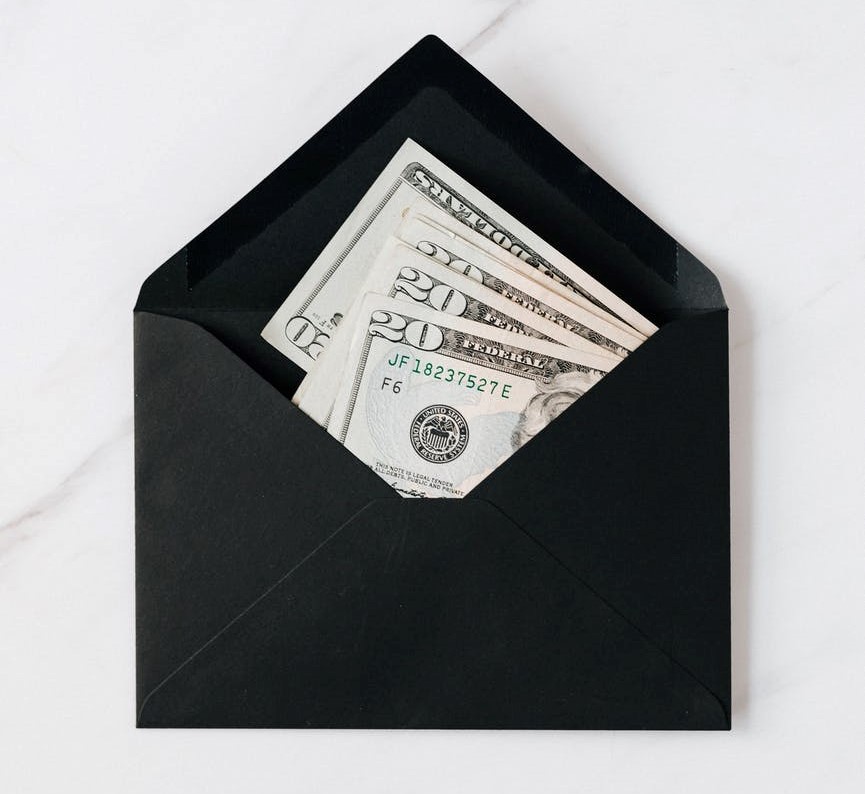 ...breaking multigenerational cycles of child abuse, neglect, & trauma

---