racial equity & resilience
breaking cycles of trauma
Racism is traumatic. It has caused multigenerational trauma for the past several centuries in the United States (and across the globe). Differences between groups of people have been used like weapons to keep people of color systematically separated and "less than" with the support of horribly inaccurate science. ( Dr. Joy Leary discusses it more here.) This is why we still have racism 155 years after slavery was abolished. Layers of discriminatory practices, policies, and laws were meticulously created to build systems of oppression. Significant intergenerational trauma has continued to exist as a result, along with its negative health outcomes.
Those cycles can be disrupted. We've seen some progression through the Abolitionist and Civil Rights Movement. Now the Black Lives Matter movement is at the forefront of making historical change that will hopefully create equity among all races and marginalized groups.
We at The Family Center are on a mission to break multigenerational cycles of child abuse, neglect, & trauma. We know that historical trauma affects families of all races, yet for black people in our country that trauma has been multiplied by systemic racism, discrimination, and abuse. We empower families to become catalysts for their own futures, and much of that begins with non-judgment, compassion, and knowledge. Knowledge can be the first step towards change.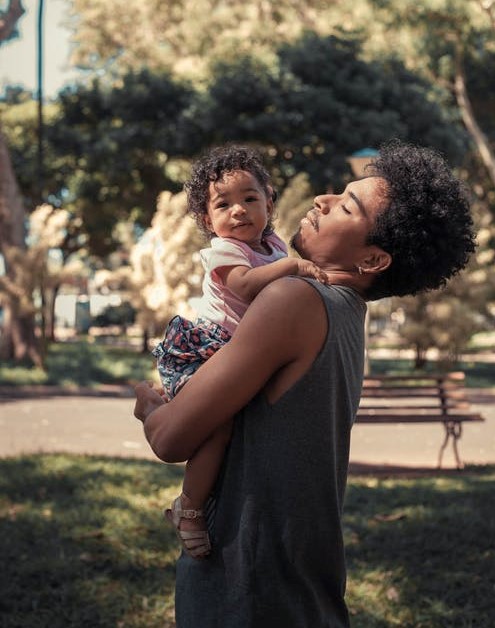 ---
Here are some ways you can help dismantle remaining racist policies, practices, and cultures:
---
We're living in a time when people are becoming more active and passionate than ever before about lasting change. Working together, we can ensure that the deaths of George Floyd, Ahmaud Arbery, Breonna Taylor, Kendrick Johnson, Natasha McKenna, Trayvon Martin, Tamir Rice, Michael Brown, Eric Garner, Sandra Bland, Jamel Floyd, Oscar Grant, John Crawford III, Ezell Ford, John Mann, Tanisha Anderson, Freddie Gray, Philando Castile, Alton Sterling, Delrawn Small, and way too many more provide a pathway to justice and help disrupt racist patterns once and for all.
#SayTheirNames
---
One path to racial equity is through economic empowerment. The Transatlantic Slave Trade (1520s-1860s) started 474 years of systemic, generational damage among African descendants across multiple continents. Black people were stripped of opportunities to gain wealth and quality of life. Now we have the chance to further correct that.
While some black families (and other families of color) have been able to build generational wealth recently, we're still far from where we need to be. According to The Brookings Institute, "at $171,000, the net worth of a typical white family is nearly ten times greater than that of a Black family ($17,150) in 2016." The recent pandemic also reduced the number of working black business owners by over 40% when the economy shut down, making them the hardest hit group of any business owner. Other racial groups have been disproportionately devastated economically as well. Now more than ever minority-owned businesses need community support. Everyone can help move the needle on economic empowerment by supporting black-owned businesses, especially LOCAL black-owned businesses.
For our Middle Tennesseans, we've put together a list of some black-owned businesses. We also encourage you to identify and support other businsses owned by people of color.
---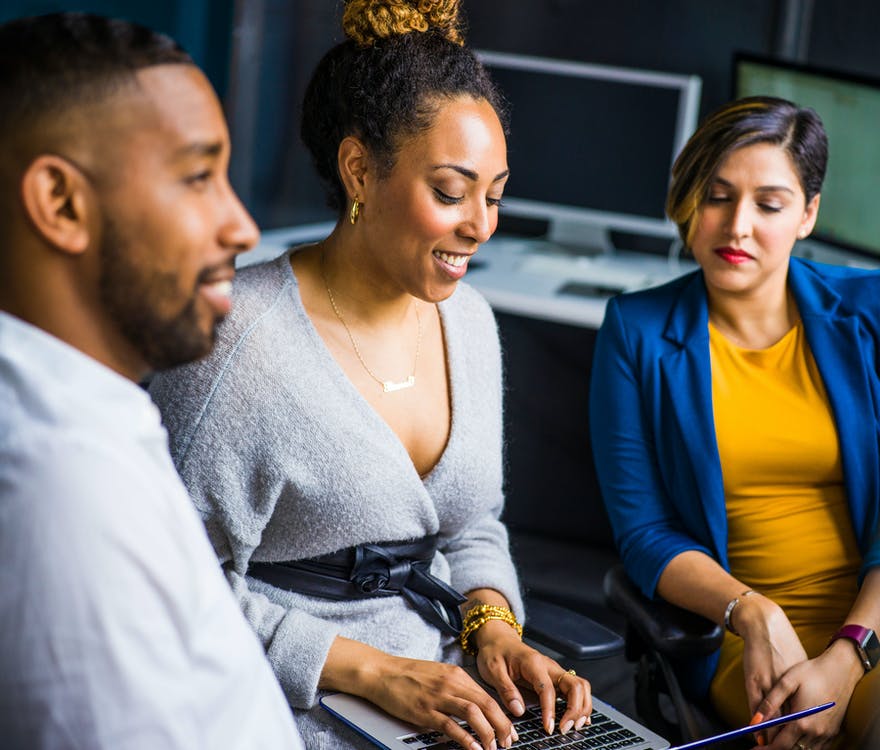 Middle Tennessee-Based Black-Owned Businesses:


---
College Crib
2719 Jefferson St. Price Plaza, Nashville, TN
Self-proclaimed as "the world's largest urban Greek paraphernalia superstore!"
https://www.collegecrib.com/
Live Above
100 Taylor St. A11A Suite, Nashville, TN
A lifestyle apparel store born from personal tragedy to inspire legendary living.
https://www.liveabove.co/
paperKuts Studio
841 Wren Road, Suite 3, Goodlettsville, Tennessee
The perfect place for all things stationery with the mantra "PEACE*LOVE*PAPER."
http://www.paperkutsstudio.com/
Artaya Loka
1006 Fatherland Street, Suite 205, Nashville, TN,
Clothing and jewelry personally handcrafted with culture-mixing & gender-bending aesthetics.
https://www.artayaloka.com/
Can't Complain Campaign
A lifestyle apparel & accessory store promoting positive and wholistic successful living.
https://www.instagram.com/cantcomplaincampaign/
Alkebu-Lan Images
2721 Jefferson St, Nashville, TN
The only black-owned bookstore in the state of Tennessee. A place for education, community, and conversation.
https://www.facebook.com/AlkebulanImages/
Slim & Husky's
Multiple locations
Artisan pizza shop based in communities of color with locally sourced ingredients.
https://slimandhuskys.com/
Poetically Illustrated
Local blogger and artist Destiney shares her journey and beautiful depictions of blackness with the world.
https://poeticallyillustrated.net/
Designs by AMK
A hair stylist specializing in braids who has clients looking flawless when she's done with them.
https://www.instagram.com/designsbyamk/
Michael J. McBride
632 River Ridge Ct., Nashville, TN 37221
Local multi-talented artist Michael J. McBride uses his artistic eye to create vibrant works of art.
https://www.michaeljmcbrideart.com/
Birth Manifesta
Full spectrum doula services for expectant mothers, including education, advocacy, and physical and emotional support.
https://www.birthmanifesta.com/
Chef Batts Catering
3250 Dickerson Pike, Nashville, Tennessee 37216
Full service catering company specializing in custom menus by a classically trained chef.
https://www.facebook.com/Battscatering/
Harvest in the Rain Digital
Based in Murfreesboro, TN
Photography and videography services for all clients from corporate events to weddings.
https://www.harvestintheraindigital.com/
More found here.
---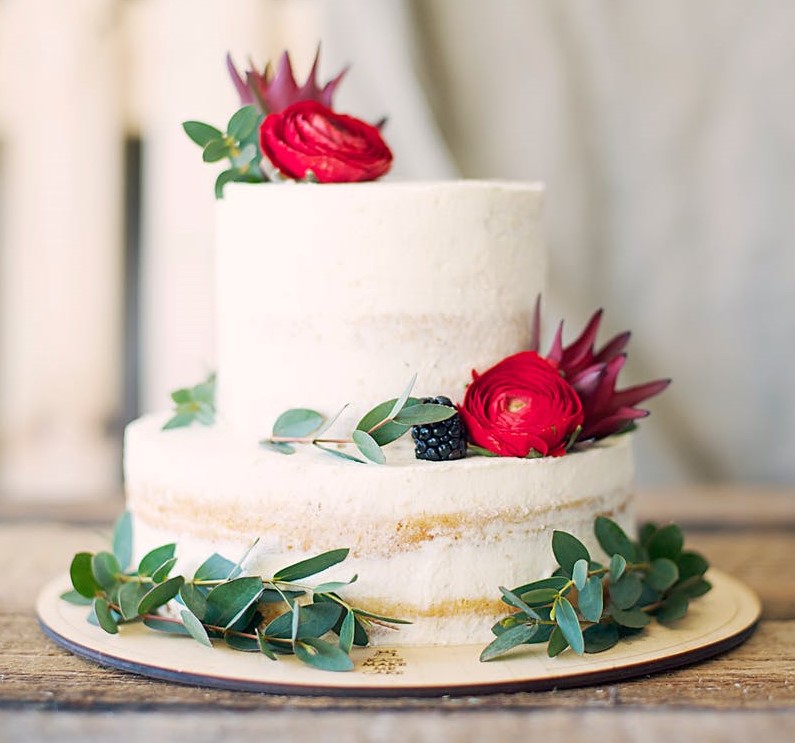 ---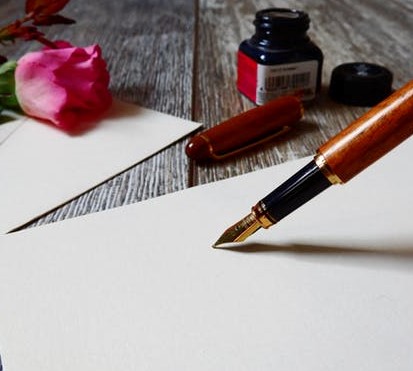 ---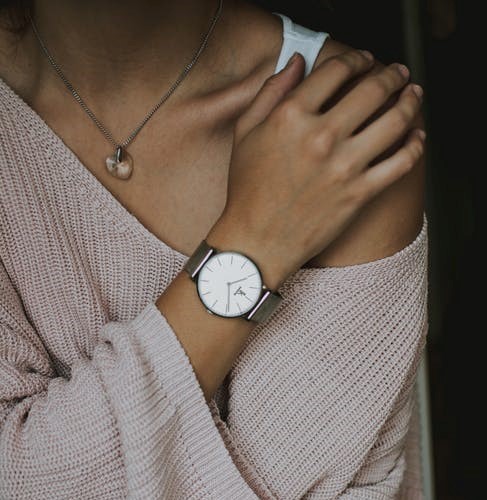 ---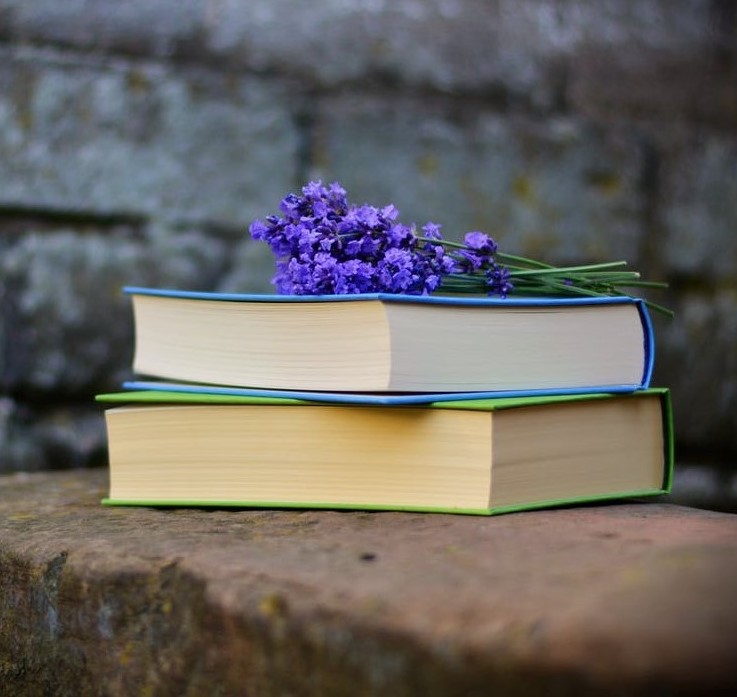 ---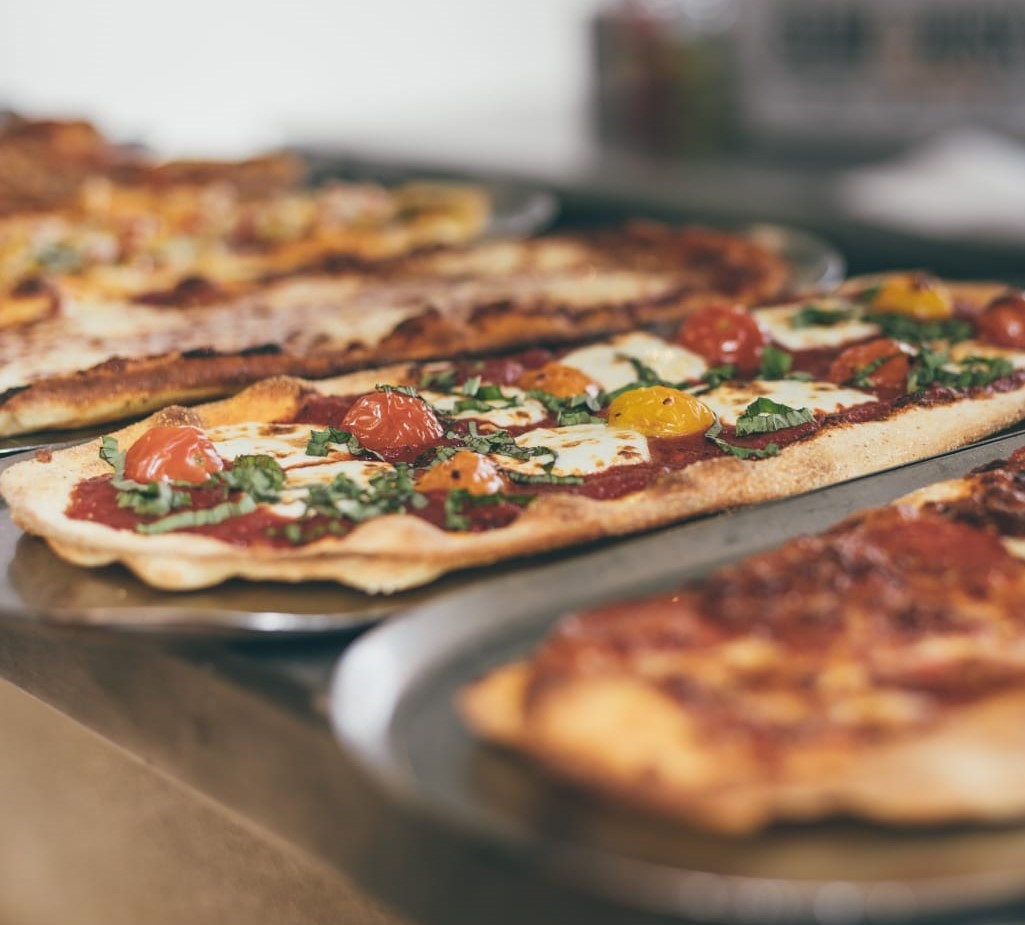 ---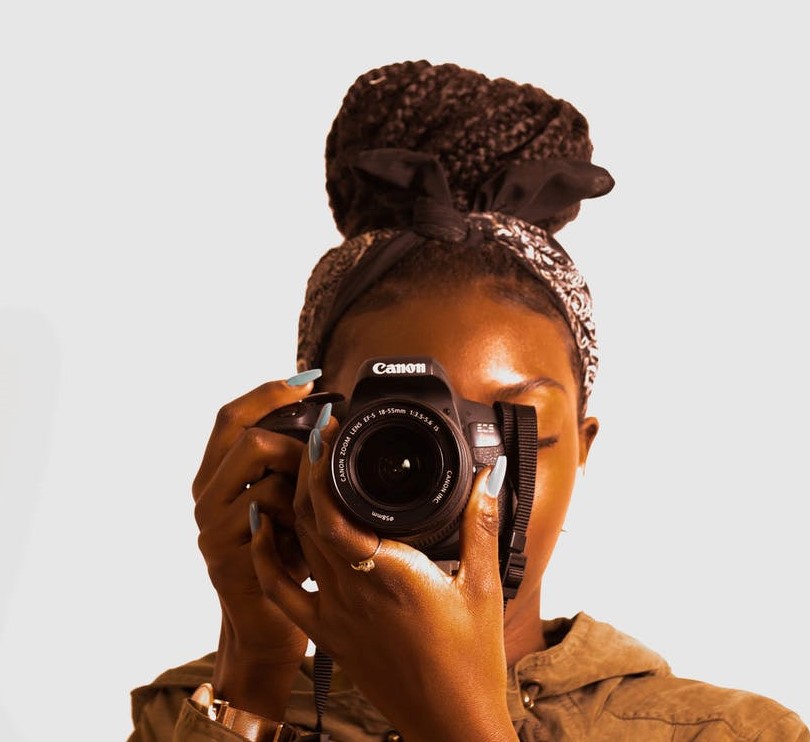 ---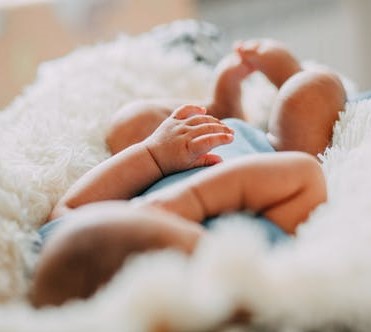 ---

American-Based Black-Owned Businesses:


---
Mielle Organics
Hair and beauty business built on the belief in healthy ingredients to keep skin and hair healthy from the inside out.
https://mielleorganics.com/
Honey Pot Co.
Founded by Brea Dixon to develop all natural, healing female hygiene products created by women for women.
https://thehoneypot.co/
Langford Designs
Graphic design and branding services for businesses, nonprofits, entrepreneurs, and more.
http://langfordesign.com/
Ancient Cosmetics
An all natural beauty business with organic ingredients used from ancient times for healing, beauty, and wellness.
https://ancientcosmeticz.com/
Black Girl Sunscreen
All natural non-white residue sunscreen (and lotion) created by women of color for people of color.
https://www.blackgirlsunscreen.com/
More found here.
---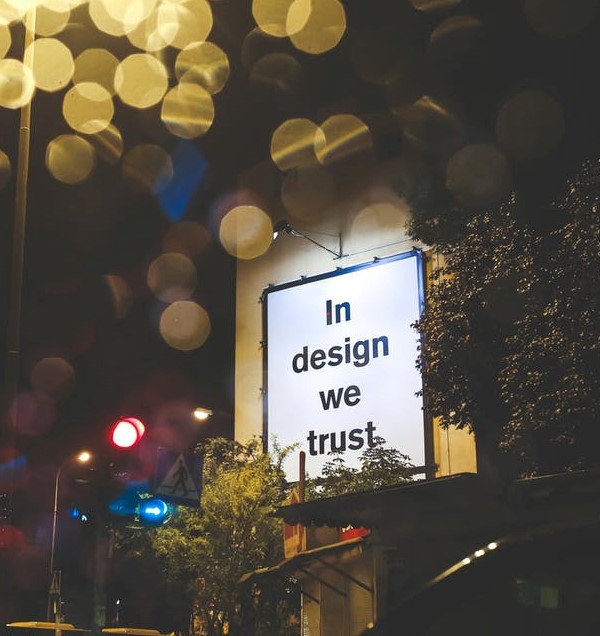 ---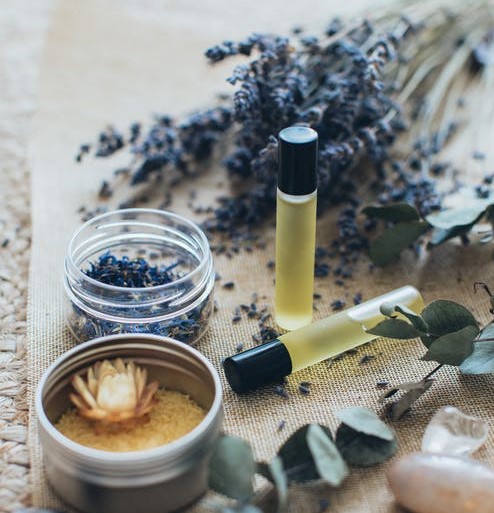 ---
Centuries of colonialism, chattel slavery, Jim Crow, and discrimination created multigenerational trauma.. much of it unresolved. Changes in DNA across generations has made people more susceptible to poor health outcomes. For communities of color, many families have been brought up in environments that were built to oppress them -- neighborhoods with poorer education systems, mass incarceration, limited economic opportunities, high policing, poor housing, etc.
As we work to fix these challenges, how do we protect our most vulnerable children?


Like the ones trained by their parents from an early age to deal with the world carefully just to maybe survive it...
...or the little black girl raised in an impoverished neighborhood where she's yet to see or know successful professionals who look like her...
...or the little black boy who has friends who have been jumped or even killed...
...or the black girl raised in a "safe" neighborhood reminded of her otherness through out of place comments...
...or the black boy raised in a "good" school system who wonders if it'll be the last time he sees his mom as he's pulled over for the first time as a teenager.


Similarly, also consider the children of Native Americans, Jews, Hispanics (especially now), Arabs, and Asians.
The answer to how we can protect them: we build their resilience.
---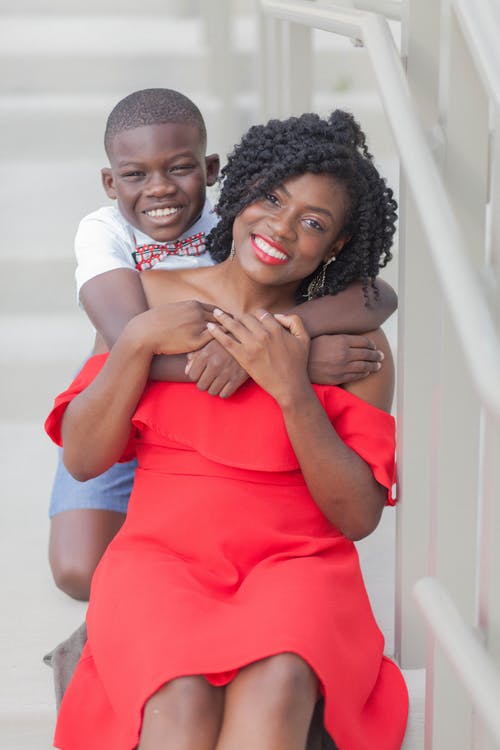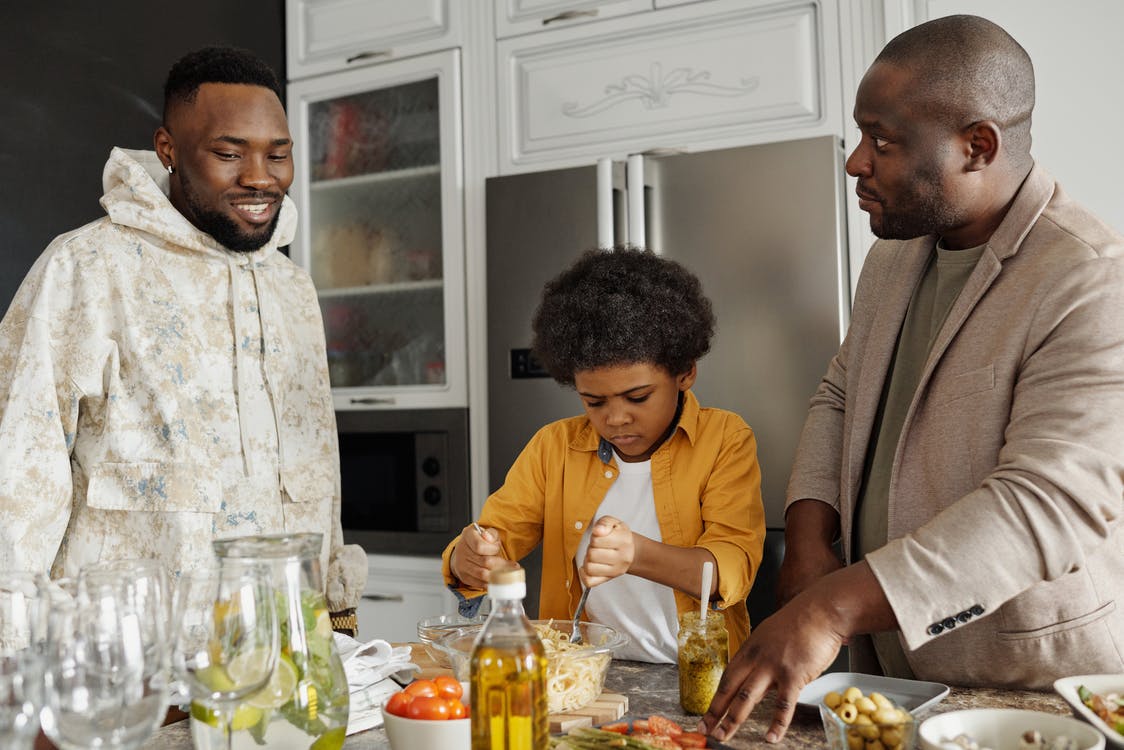 Racism is complex and even extends beyond black people. It's responsible for the deaths of millions of Natives and Jews, the imprisonment of Asian descendants in Japanese Concentration Camps, attacks on Muslim and Middle Eastern people, the imprisonment and separation of Hispanic families, and the continued oppression of black people in America in a multitude of ways. Basically it's still a big problem.
We can help protect future generations by investing in our children and our families. Kids can be pretty resilient, but they still need strong systems of support in place that can help them weather adversity. Learning healthy coping and communication skills and how to develop empathy as a parent or caregiver allows us to pass those same skills to our children and: 1) strengthen their ability to handle trauma (including racism and discrimination), 2) decrease the likelihood of experiencing other traumas like harmful parenting practices we learned from our parents and grandparents. In this way, we're building resilient children with strength and character that help build stronger communities.


At The Family Center, our Family Coaches work with parents and children in groups and individually for these very outcomes. (Learn more here.) We're preparing the next generation of leaders who will further our efforts in equitable policies, practices, and laws for a more just world across all races.
---
It's our job to fight for equity and justice now AND
to prepare the next generation to do the same!

---