organizational resilience
The Family Center is passionate about helping our community understand the effects of childhood trauma. Our goal is to help them find ways to support and empower each other through safe, stable, and nurturing relationships and environments. We work closely with agencies and organizations to provide tailored professional training for staff who work with or on behalf of children, parents, and families.
Topics include:
Adverse Childhood Experiences (ACEs): understanding the link between child maltreatment and adult health and well-being
Trauma-Informed Systems: through culture, policy, & practice
Organizational & Self Wellness
Change Management
Resilience/Soft Skills
Amy Cooper, MS
Manager, Community Resilience
We recognize that trauma is not just experienced in the home. Too often we can face it in the community, in schools, in court systems, in government agencies, and our offices at work.
Amy Cooper works directly with organizations and professionals on preventing and mitigating the effects of workplace stressors and past trauma experiences. Her areas of expertise include adverse childhood experiences (ACEs), trauma-informed systems and frameworks, organizational wellness, and building resilience. She has worked with diverse populations across the country and utilizes a strengths based approach in everything she does. Amy received a bachelors in Human Development from The University of Texas at Dallas and a Master's in Family Life Education from the University of Central Oklahoma.
In her free time, Amy enjoys travelling, spending time with her family, hiking and running.
For questions related to Community Resilience or to schedule a professional session for your staff, please contact Amy Cooper at acooper@familycentertn.org.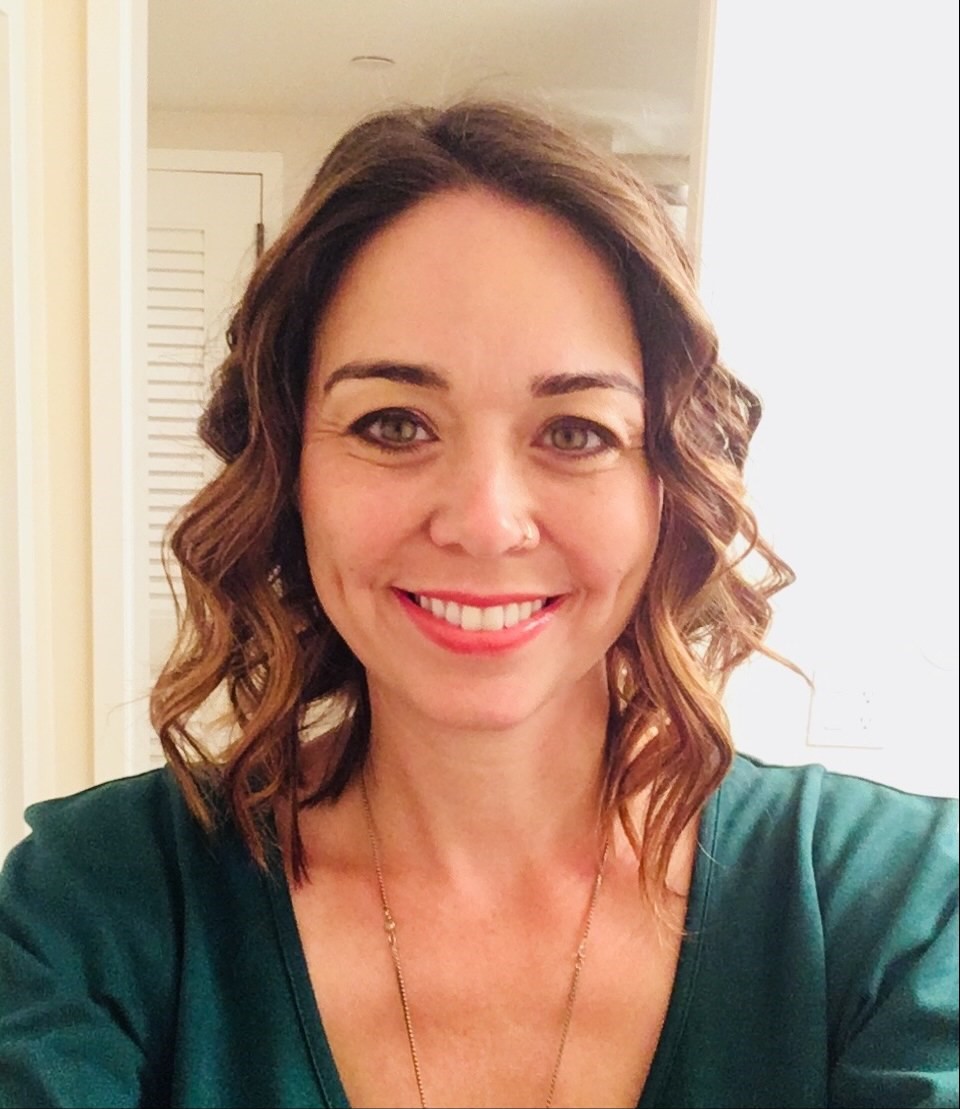 Amy Cooper, MS
Manager, Community Resilience
---
B.S. in Human Development
M.S. in Family Life Education
We recognize that every organization is different. Whether you're an elementary school wanting to change your approach to managing a child's behavior or you're the branch of a large business wanting to create an environment that better embraces the needs of your employees -- we have something for you!
Our tailored approach creates a uniquely effective experience for you and your organization. Check out our two methods to determine what might be best for you.
For information on training, please contact Robyn Price, VP, Strategy & Organizational Resilience, 615-333-2644, ext. 11 or email
rprice@familycentertn.org
.
More information to come soon!

Choosing to invest in your orgnaization is huge decision, but one with results that can improve productivity, wellness, job-satisfaction, transparency, and more. But don't take our word for it. Check out this article from The Health Federation of Philadelphia MARC Intitiative.