organizational resilience
Absenteeism, task avoidance, loss of motivation, heightened anxiety, employee conflict … all of these could be symptoms of how trauma shows up in the workplace. Research demonstrates employee wellness impacts employee productivity, teamwork and retention. Estimates are that six in ten men and five in 10 women experience at least one trauma and approximately 6% of the population will experience PTSD at some point in their lives. Why does that matter?
As the lines between home and work blur, there is a shift in expectations and the places where we work, and worship are expected to provide leadership and support to lessen the effects of trauma. While there is no consensus on the definition of trauma, we believe SAMHSA's three E's: events, the experience of those events, and the long-lasting adverse effect of the event is key. Succinctly, trauma is an emotional injury that affects performance and well-being. How can The Family Center help?
We offer training, workshops and structured coaching in partnership with organizations interested in preventing and responding to trauma of both their staff and those they are committed to serving (clients, customers and participants). Creating a trauma-informed culture and trauma intelligent staff will build trust and connection as well as the resources to deal with current crises and those we'll inevitably face in the future.
Our training topics include:
Organizational & Employee Wellness
ACEs (Adverse Childhood Experiences/Adverse Community Environments)
Trauma-Informed Cultures
Trauma-Informed De-escalation
And other topics to assist your teams' journey to resilience
We can also work with you to create a process to move your team along the continuum of trauma-aware to trauma-sensitive to trauma-responsive and ultimately, trauma-informed.
Amy Cooper, MS
Manager, Community Resilience
We recognize that trauma is not just experienced in the home. Too often we can face it in the community, in schools, in court systems, in government agencies, and our offices at work.
Amy Cooper works directly with organizations and professionals on preventing and mitigating the effects of workplace stressors and past trauma experiences. Her areas of expertise include adverse childhood experiences (ACEs), trauma-informed systems and frameworks, organizational wellness, and building resilience. She has worked with diverse populations across the country and utilizes a strengths based approach in everything she does. Amy received a bachelors in Human Development from The University of Texas at Dallas and a Master's in Family Life Education from the University of Central Oklahoma.
In her free time, Amy enjoys travelling, spending time with her family, hiking and running.
For questions related to Community Resilience or to schedule a professional session for your staff, please contact Amy Cooper at acooper@familycentertn.org.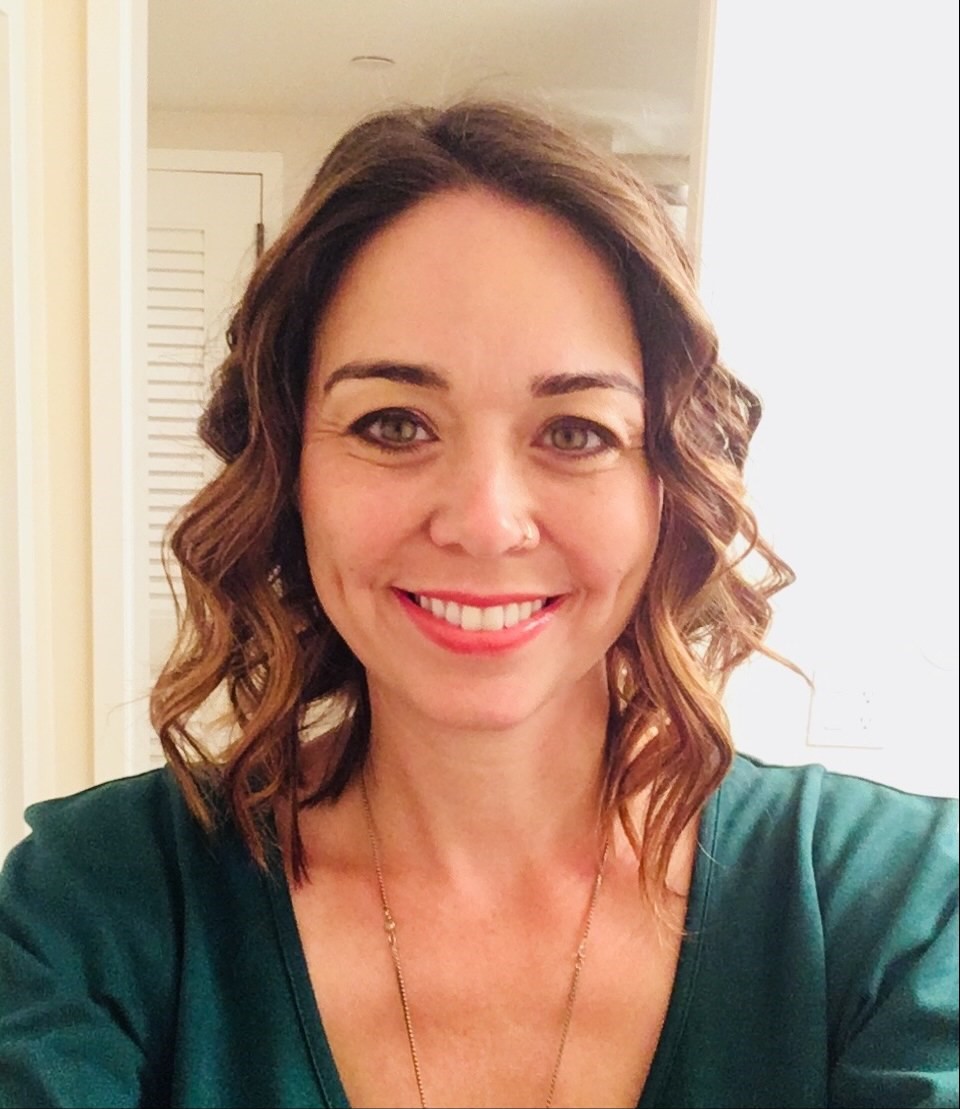 Amy Cooper, MS
Manager, Community Resilience
---
B.S. in Human Development
M.S. in Family Life Education
We recognize that every organization is different. Whether you're an elementary school wanting to change your approach to managing a child's behavior or you're the branch of a large business wanting to create an environment that better embraces the needs of your employees -- we have something for you!
Our tailored approach creates a uniquely effective experience for you and your organization. Check out our two methods to determine what might be best for you.
For information on training, please contact Robyn Price, VP, Strategy & Organizational Resilience, 615-333-2644, ext. 11 or email
rprice@familycentertn.org
.
Are you interested in implementing a trauma-informed approach for organization/business?
Do you want to move from simply an AWARENESS of the prevalence of trauma to exploring the key principles and applying them to your workplace culture to become trauma SENSITIVE and ultimately the integration of these principles into behavior, practices, and polices that are trauma RESPONSIVE….
If so, please reach out to determine how we can work together to develop strategies and trainings that are tailored to your unique challenges and opportunities for sustainability!

Choosing to invest in your organization is huge decision, but one with results that can improve productivity, wellness, job-satisfaction, transparency, and more. But don't take our word for it. Check out this article from The Health Federation of Philadelphia MARC Intitiative.