Change agent appreciation month!
Today and every day we want to add a little sunshine to the world. We're celebrating our Change Agents for Children who make it possible for us to change lives, change families, and change children's futures. We appreciate every single one of our change agents and the community of support they've allowed us to create for our families. Join us in honoring some standout Change Agents for Children!
---
Meet Kappa Delta of MTSU!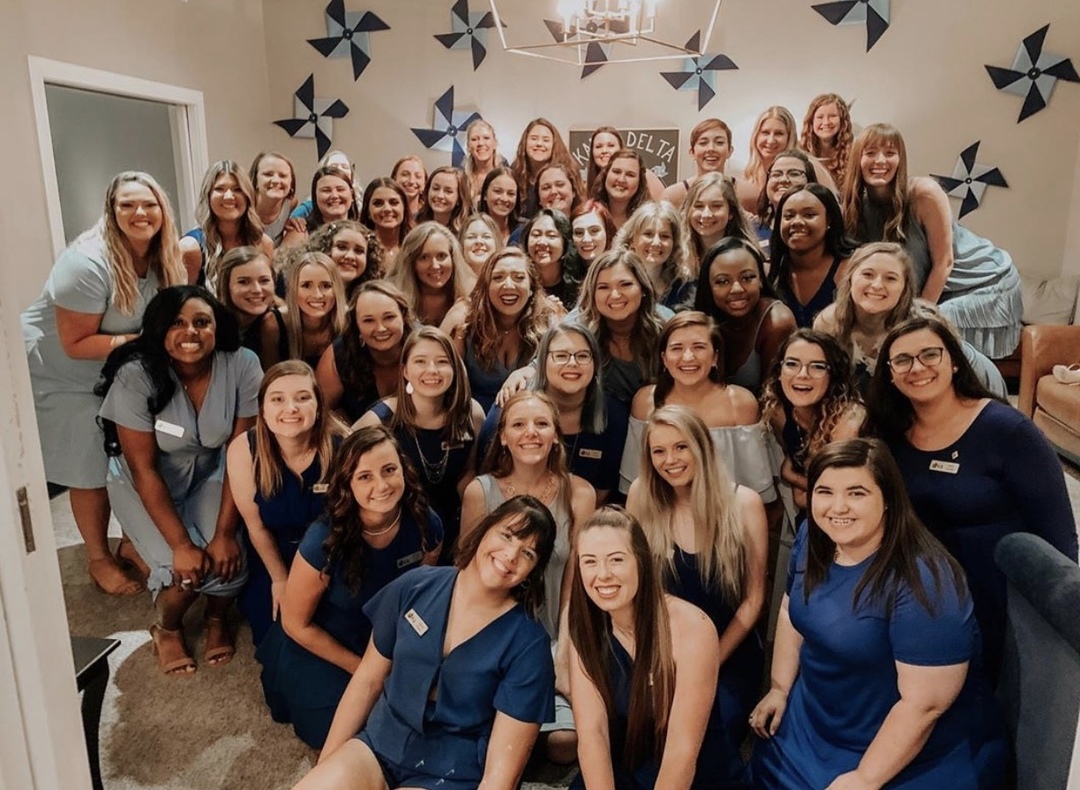 Kappa Delta, Delta Pi is dedicated to furthering Middle Tennessee communities by building confidence and inspiring action. Their philanthropy centers around preventing child abuse because "by helping children and families, we're changing the future for all of us." The group annually donates their KD Wing Fling proceeds to TFC and members volunteer individually and in groups. Our mission is front and center for the KD, DPs!!
We're proud to recognize Kappa Delta, Delta Pi as a Change Agent for Children!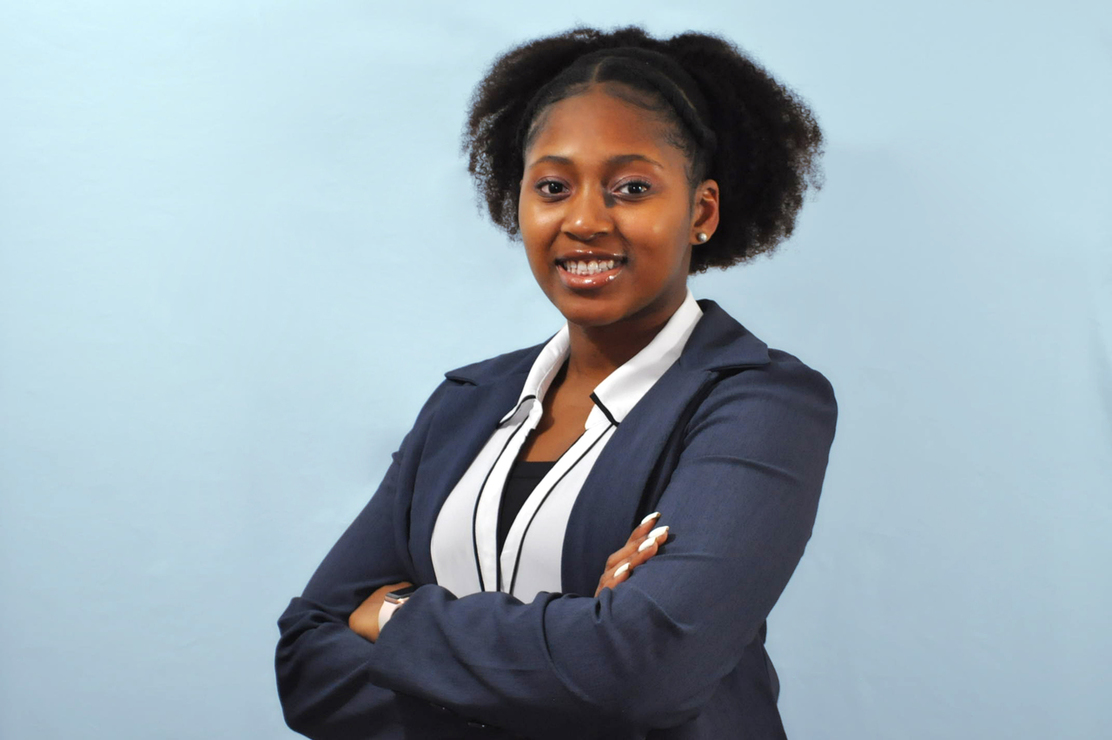 Aselah's heart for helping others comes from understanding what it's like to need help and not receive it. A student at Fayetteville State University, instead of hanging with friends or relaxing while home in Murfreesboro for the summer, she volunteers with TFC. Last summer, Aselah supported our program team - making copies, proofing handouts, pulling together group and seminar supplies - she did it all with a smile and a willingness to do it again this summer. Aselah lives the Mahatma Ghandi's, "be the change you want to see in the world."
We're excited to recognize Aselah Greenwood as a Change Agent for Children!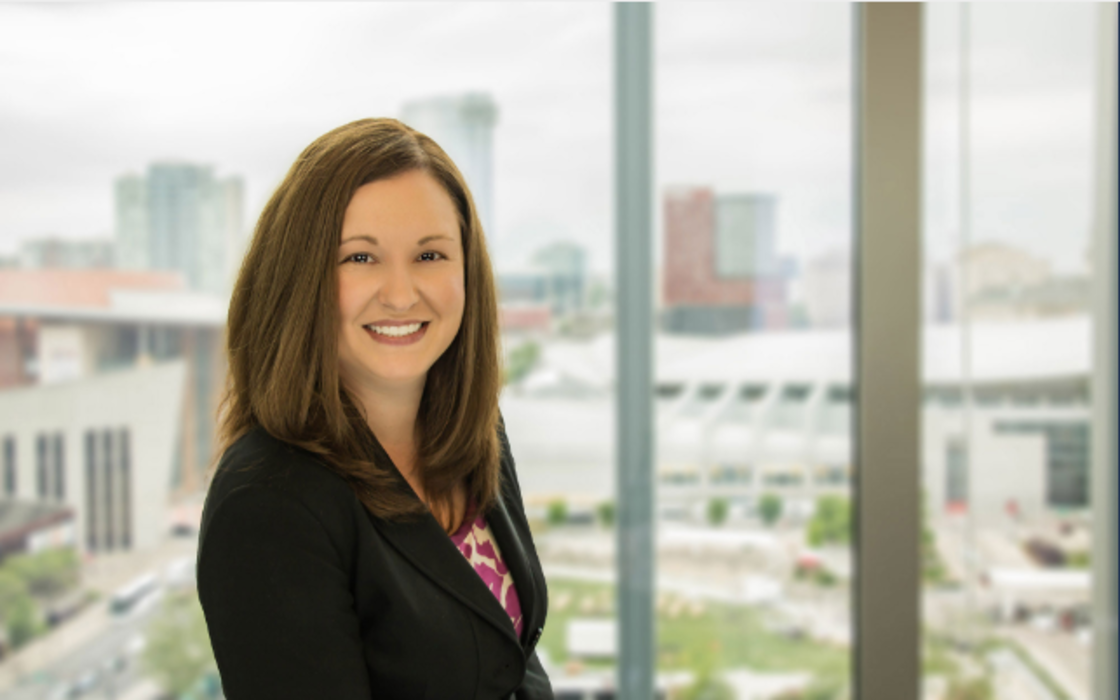 A former member of MNPD, Lauren saw how challenging life can be for struggling families and their children. As an attorney and partner with Sherrard Roe Voigt & Harbison, she's dedicated 6 years in making a difference for them through her service on our Board of Directors. A loving mom to two young sons, she's introducing them to making a difference as well. As Lauren rolls off our board, we honor her commitment to our families and "grace under fire" as our Board Chair and Immediate Past Board Chair.
We're honored to recognize Lauren Curry as a Change Agent for Children!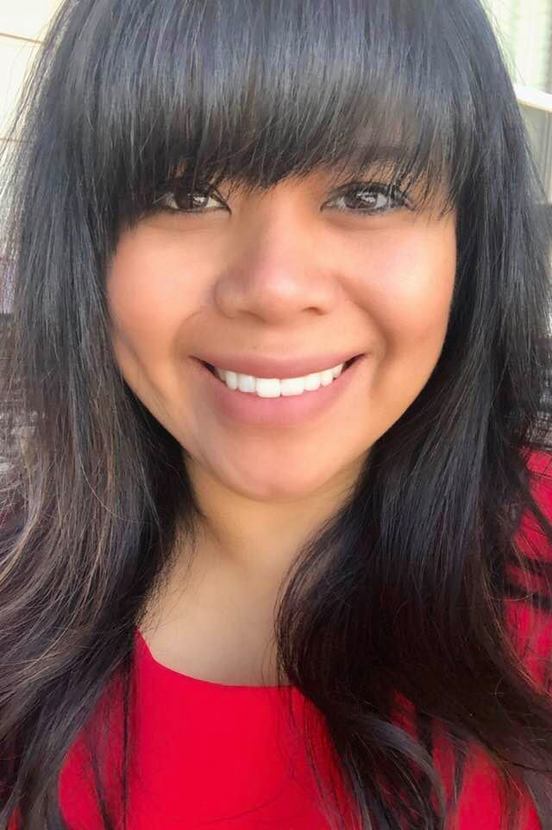 ---
A survivor of multigenerational trauma. Stephanie's eagerness to give back stems from the benefits she received during her own journey towards healing. Because of The Family Center and other local resources, Stephanie sees the world differently... with greater compassion. "I know healing can happen, and real change evolved from my inner drive for healthy compassion and the need to be around caring people who have giving hearts." This is why Stephanie volunteers as a Peer Leader, giving back to other parents who want to change their children's future for the better. She's also one of the first to say "yes" when we reach out with other volunteer needs.
We're delighted to recognize Stephanie Eusebio as a Change Agent for Children!
Meet the Economic Club of Nashville!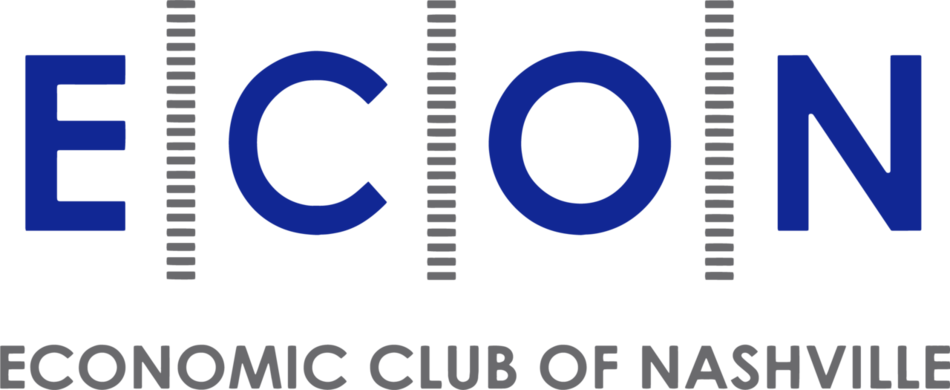 ECON, a civic and service organization committed to improving the Nashville community through connection and partnership, evolved from the area's largest Exchange Club and was instrumental in founding The Family Center. Over the past 36 years, their dedication to our mission through volunteerism, financial support, and this year a $50,000 donor match has improved the futures of tens of thousands of children's lives and is moving us toward a more resilient community.
We're thrilled to recognize ECON as a Change Agent for Children!