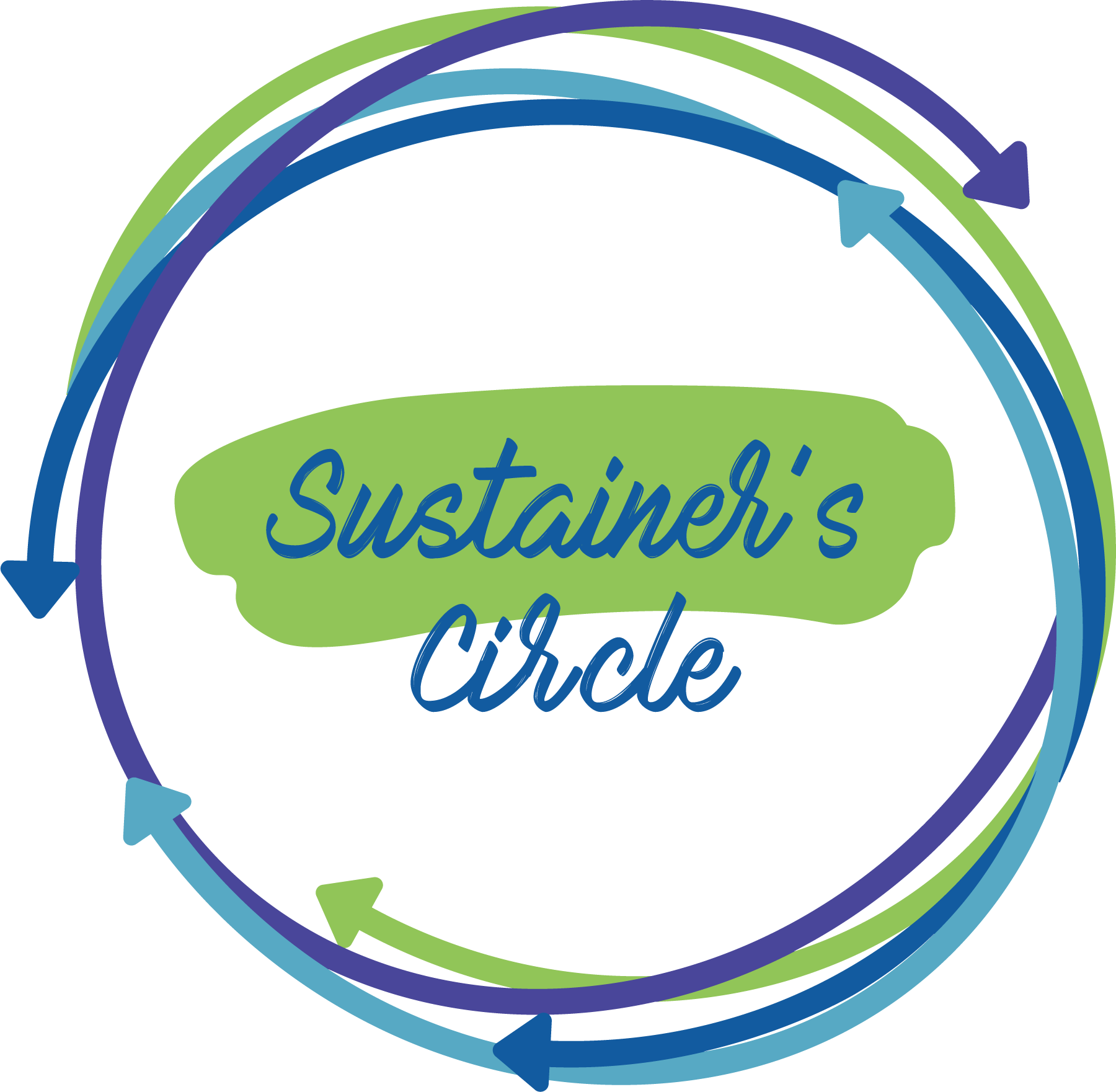 Join Our Sustainer's Circle!
Empower families, celebrate their successes, and become a "change agent" for children at any level of giving. Give monthly through a credit card or ACH debit... & have a HUGE impact on local families (but not your wallet).
Why we need your help:
domestic violence, which also impacts children, has increased since "safer-at-home" orders during the pandemic
since schools, churches, camps, etc. have closed, reports of child abuse are down, but actual child abuse is NOT
68% of our parents are raising families on less than $15,000 annually
76% of our families have 4+ ACEs; 54% have 6+ ACEs
ACEs cost the Tennessee Economy over $5.2 billion in 2017
we serve dozens of nutrious meals to our families each week, sometimes it's their healthiest that day
hundreds of Calm Down Bottles in groups, fairs, and festivals help children learn how to manage emotions
we've helped positively changed the lives of tens of thousands of children and their families since first opening our doors in 1985
Any gifts received by Septembe 1st will be doubled thanks to ECON's generous 1:1 Match up to $50,000! Together we're changing lives, changing families, and changing futures!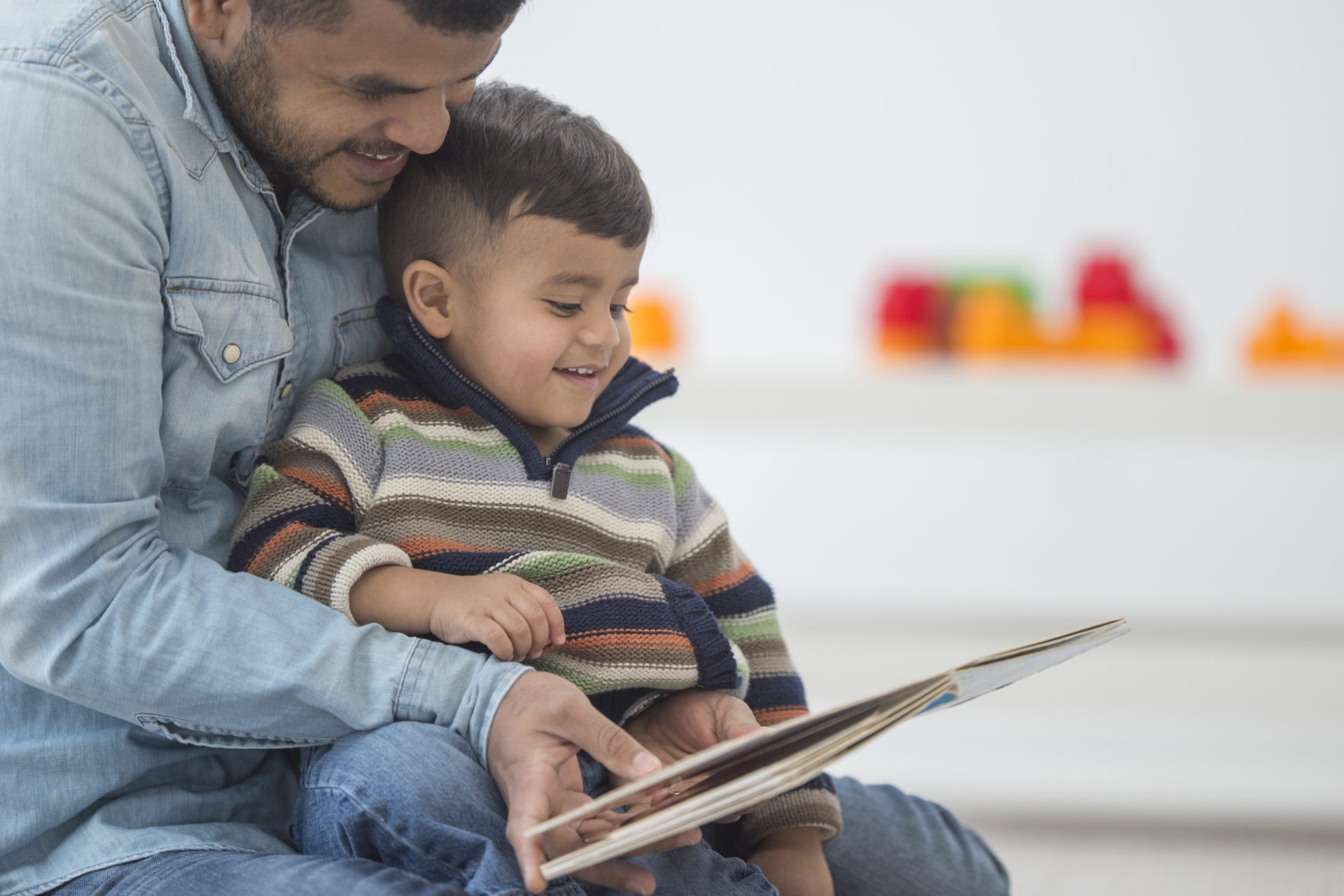 ---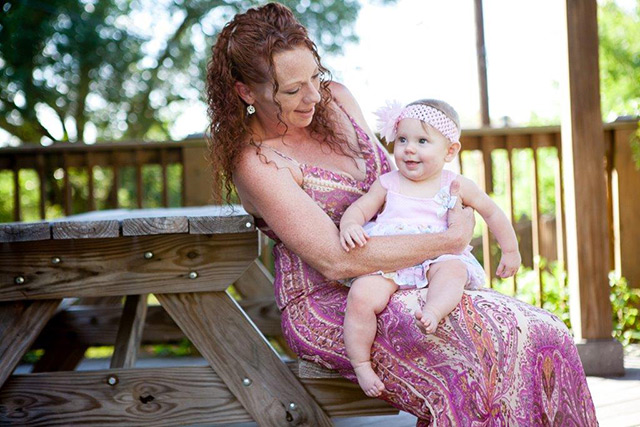 Right now we're all facing challenges. States are re-opening and economies are starting their engines again. But millions of jobs have been impacted, education systems have been disrupted, and people's health is still at risk.
But we've remained here! We pivoted quickly to meet the needs of our staff, our clients, and our community. Now more than ever people need support dealing with the stress of continued uncertainty... so here's how we've been responding:
offering all family programs virtually
connecting people to local resources to better cope with "safer at home"
being good neighbors! We're personally checking on our clients
giving helpful tips & tricks for weathering the pandemic
providing self-care & fun activities for families
We recognize that "safer at home" doesn't always mean safe at home for everyone. Our Change Agents are more important than ever! With your help, we can meet the needs of families impacted by the trauma of coping with COVID-19.
New Tax Benefits of Giving
90% of taxpayers file standard deductions. Thanks to the CARES Act, donations to charity in 2020 receive an above-the-line deduction against gross income up to $300! Maximize your deductions in 2020 and help break multigenerational cycles of child abuse, neglect, & trauma! Your $25/mo ensures we're here when families need us most!
Check out our video to see what it means to be Change Agent for Children and consider joining the movement!
---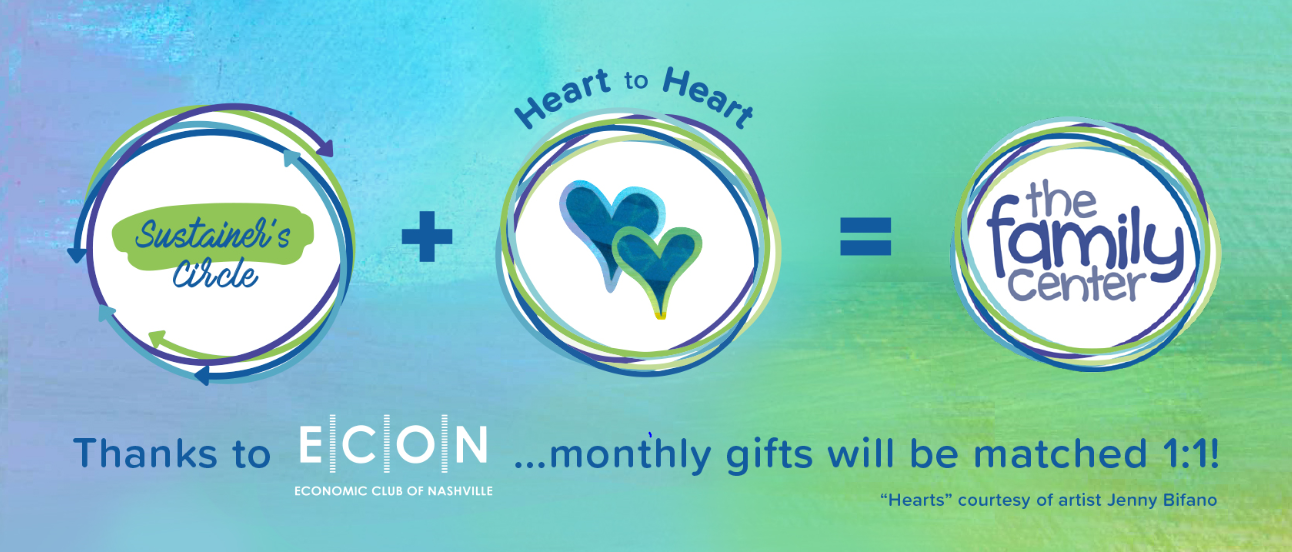 Discover the everyday creative ways you can make a difference!
The Family Center receives a percentage of purchases made at Kroger when you enroll your Kroger Plus Card online: Kroger.com. Either sign in and add us... or create an account, then click "Enroll Now," and choose The Family Center, 139 Thompson Lane!
Shop through smile.amazon.com to help children and families! Search "Select a Charity" for The Family Center, Nashville, Tennessee and click on us. Every eligible purchase results in a donationthat makes a difference. Add Amazon Smile to your existing Amazon.com account!
Donate a car, boat, or RV to and help The Family Center! Visit donateforcharity.com, choose The Family Center, when your vehicle, boat, or RV sells the funds are sent to The Family Center, and we're notified of your generous donation.