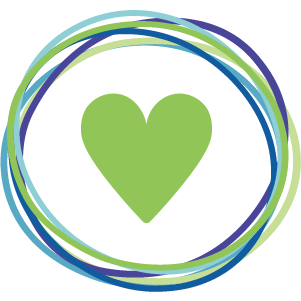 Every now and then we're challenging the community to help us raise money to serve families & children in a fun and creative way. You can join that challenge. This past summer you helped us raise over $11,000 (with a matching grant that was $22,000+) to serve 56 families!
We'll have plenty more opportunities to keep supporting our families throughout the year, so don't stress about it if you missed the last chance to participate.
Never played an envelope challenge before? No worries. It's incredibly easy! There are 150 envelopes numbered 1 to 150 at face value. For example, envelope number 6 is worth $6. Select the one with the amount you want to donate… click it and once your donation goes through, no one else can choose that number… so hurry before someone else grabs your envelope!! The goal is to get all the envelopes to close by a certain date.
That's the game. Simple. Invite your friends & join the fun!
Has your donation limit already been claimed?? You can still make a difference by donating directly to our website. It won't close an envelope, but it can still change a child's life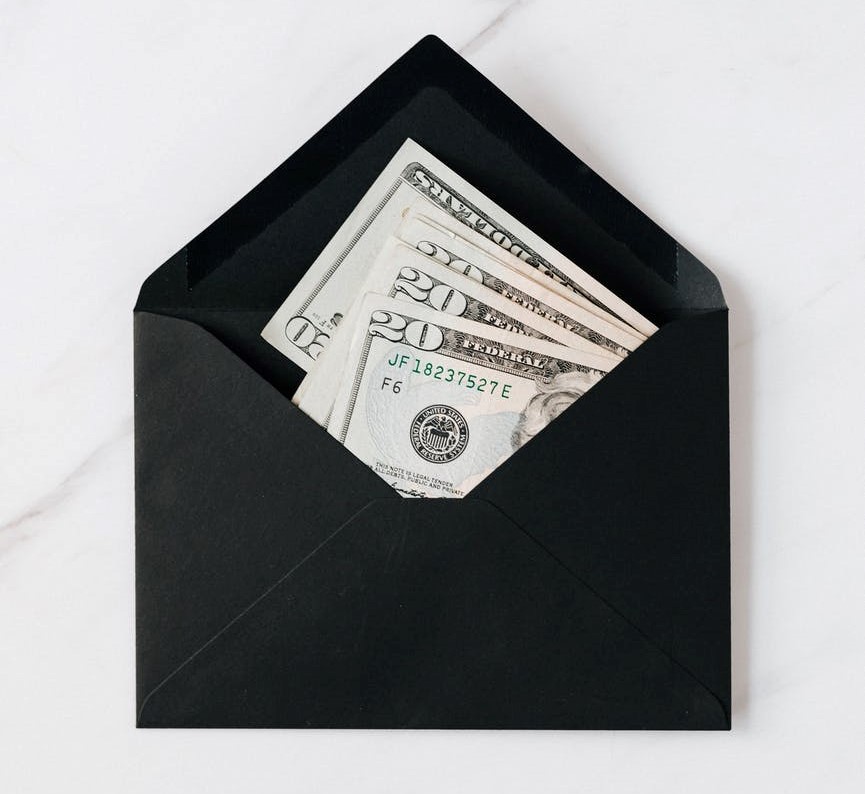 Beginning in 2012, Giving Tuesday is a global movement of generosity to bring together communities across the globe with the common goal of doing some good. People everywhere volunteer their time, help out neighbors, donate supplies, help raise money for noble causes, and much more to share the love this holiday season.
Each year, we ask our supporters to find some time the first Tuesday after Thanksgiving to add a little good into the world... whether this is by volunteering their time or donating money to change a child's life.
This year Giving Tuesday takes place December 1st and we'd like to invite you to help change the futures of a generation of children. Donate directly to our website and help us stop childhood trauma.
For more info about Giving Tuesday, check out their website.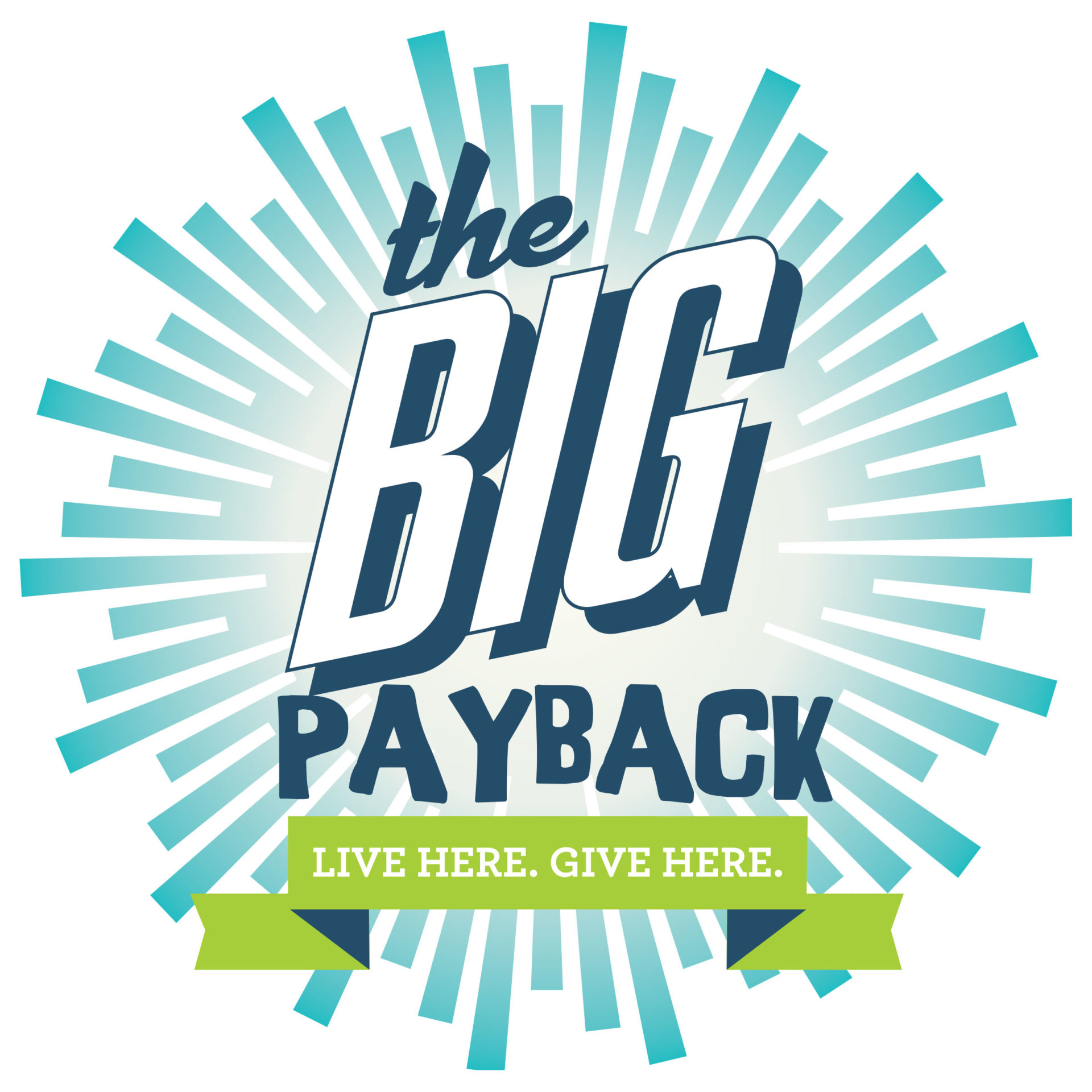 Each May Middle Tennessee hosts a regional day of giving back. Nonprofits across the area compete to raise as much money as possible in a 24 hour period.
Thanks to the Community Foundation of Middle Tennessee, the Kharis Foundation, and many other sponsors, people are able to donate to great causes and keep their dollars local. Competitions are held throughout the day where winners take home prizes for everything from best costume to biggest improvement from last year.
Join us for the next Big Payback to break multigenerational cycles of childhood trauma.
Find out more info here: https://www.thebigpayback.org/FamilyCenterTN.