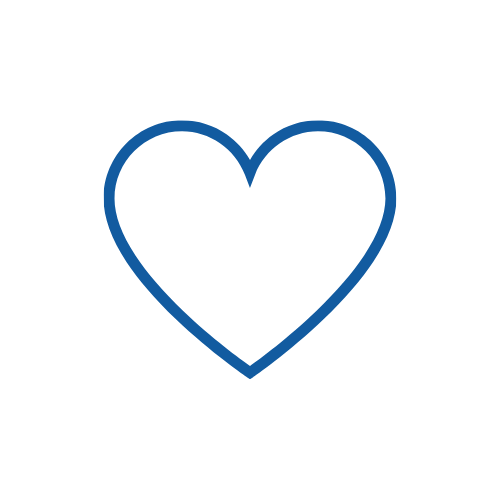 our Mission
...breaking multigenerational cycles of childhood trauma
---
we're changing families
We empower families by helping build their resilience and working with the systems around them, so trauma cycles are interrupted and children can look forward to brighter futures. Our multigenerational approach comes without judgment to help families grow stronger together... because we know strong communities begin with strong families.
But don't take our word for it! Check out Lala's story here.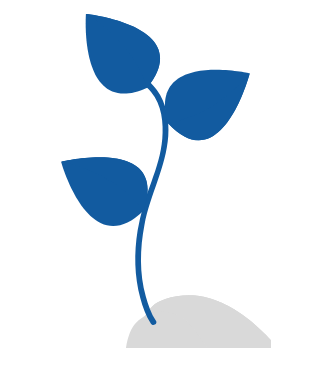 families gained skills that help build their resilience
---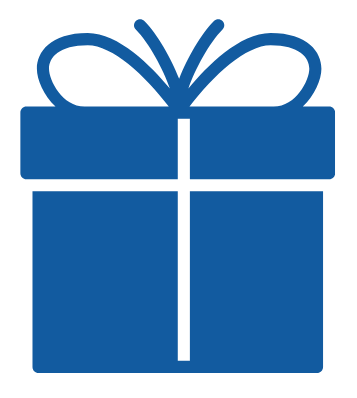 children across Middle Tennessee received holiday gifts in 2020
---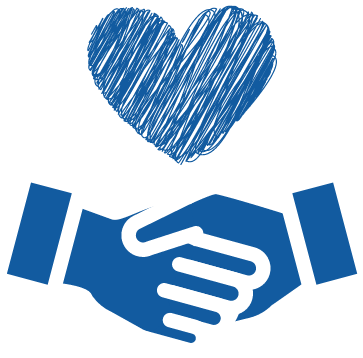 business, organization, & court professionals trained on trauma care
---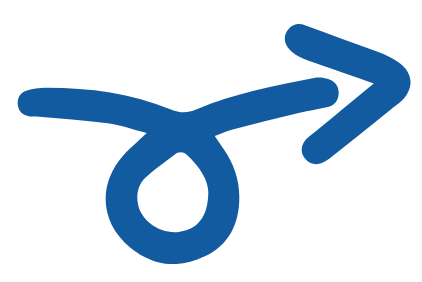 potential childhood trauma cycles interrupted or stopped
---
---
*Numbers for previous fiscal year (July 1 - June 30), excluding holiday gifts data.
---
---
Due to the pandemic, in-person groups and programs are suspended until further notice. Please visit our programs page to view our virtual schedule.
This year, we asked some of our volunteers and board members to help us craft a video for the Big Payback (a 24-hour period where donors help us raise as much money as possible) about what it means to be a Change Agent. Because of their help, not only were we able to raise more money than we ever have before, but we also got some great footage out of it!
Check out our video to find out what it means to become a Change Agent for Children!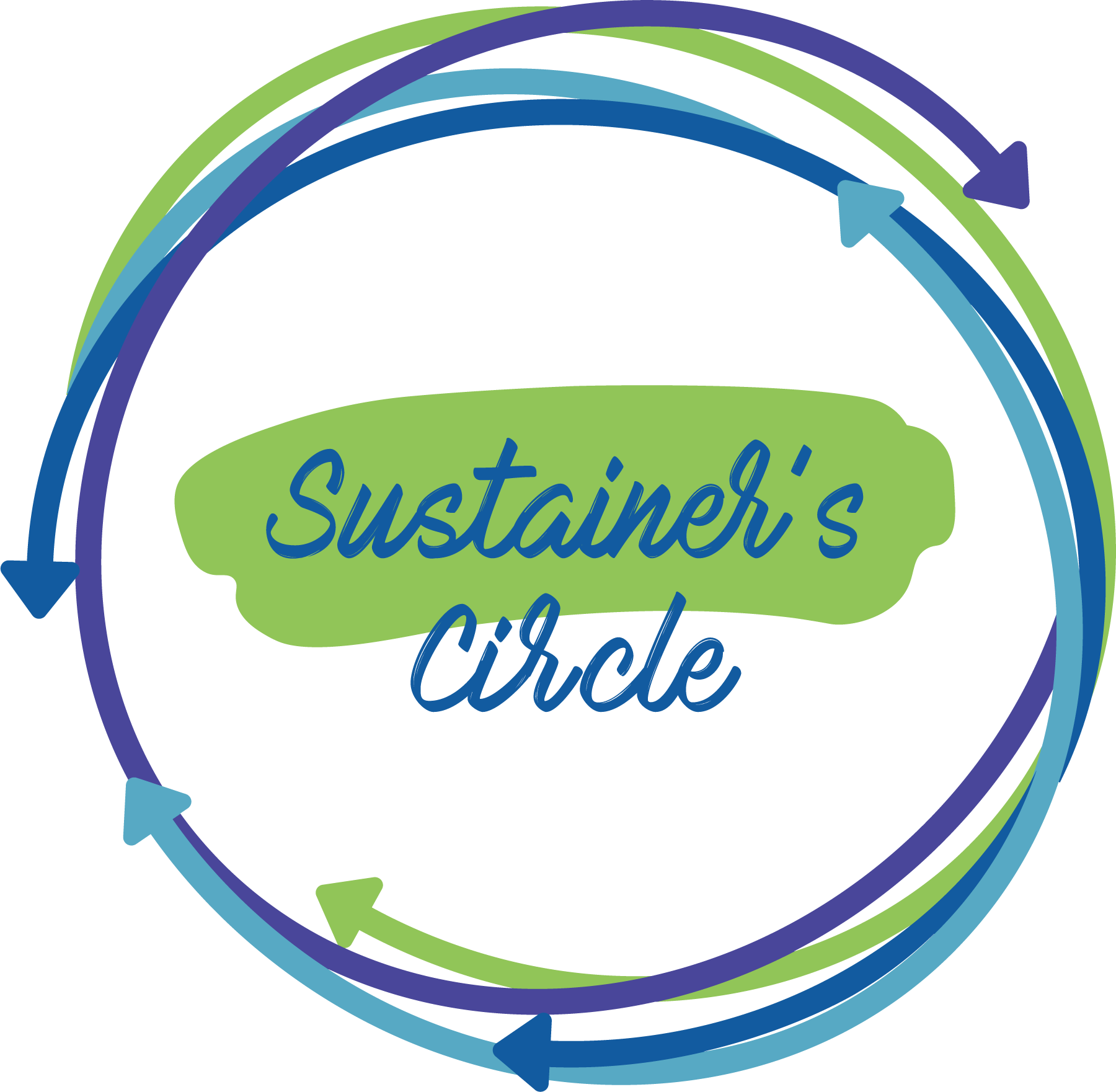 become a sustainer!
Join our Sustainer's Circle! Give monthly through a credit card or ACH debit... & have a HUGE impact on local families (but not your wallet).
---
---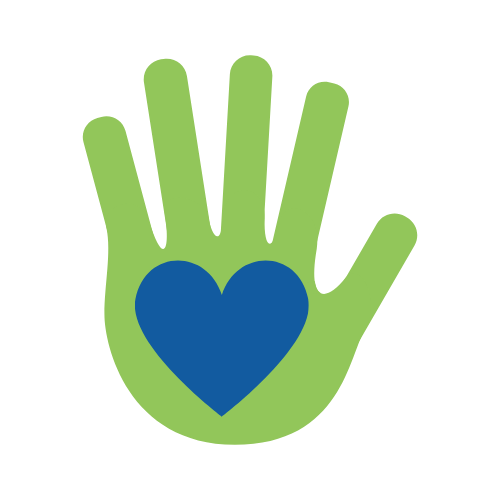 volunteer with us!
Our small but mighty staff LOVE our volunteers! They help us deliver quality programs and allow us to serve more families.
---
---
we stand for equity
Our country stands on principles of embracing diversity of thought, race, religion, ethnic background, etc. With greater equity we all rise. With this in mind, there is no room for racism. Together we have the power to claim victory over division and hatred by having difficult conversations and making genuine human connections. Our stance against racism and our committment to equity are absolute.
---