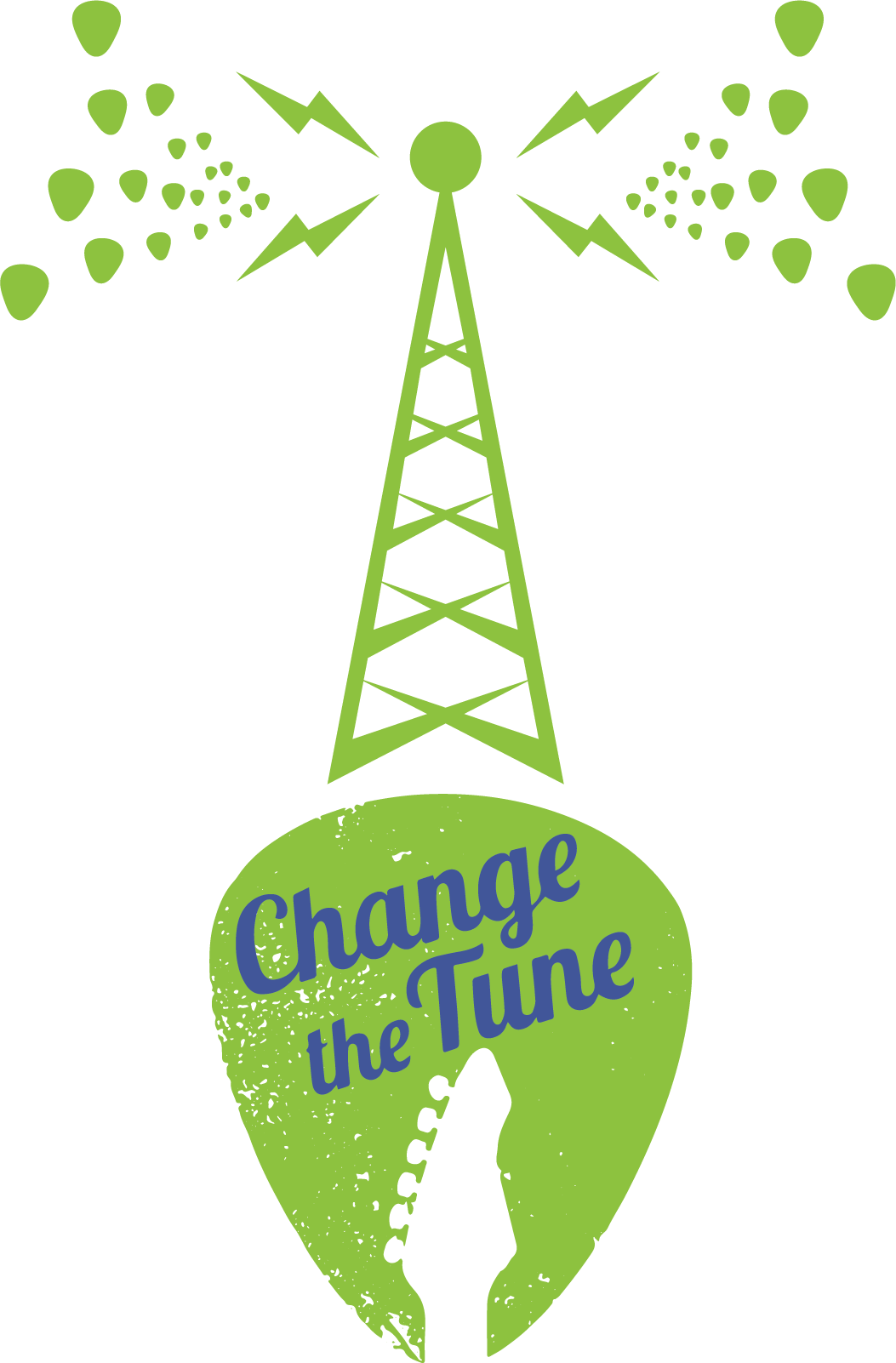 Live at Marathon Music Works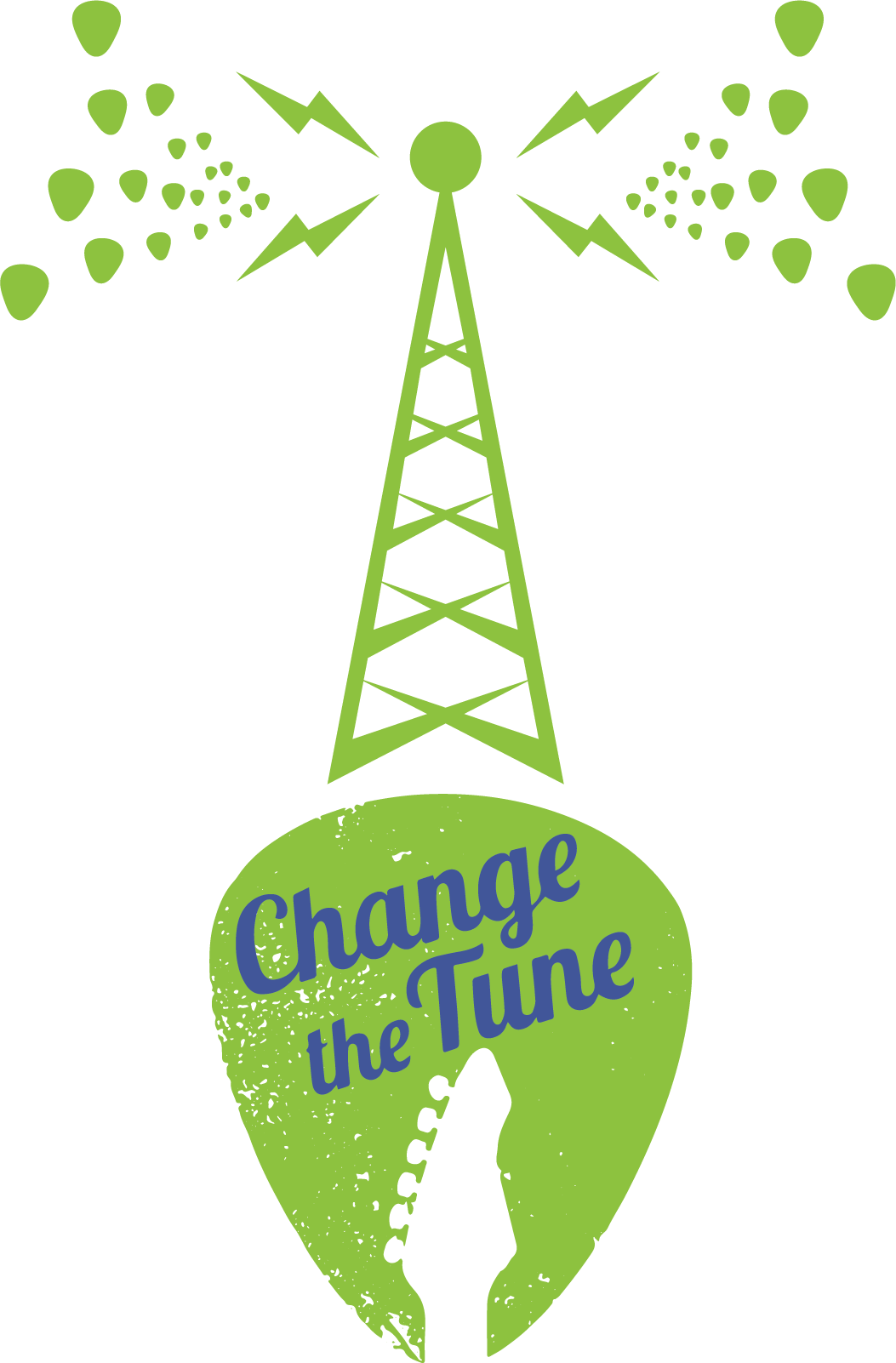 The Family Center sends out a huge thanks to everyone involved for helping make the 2021 hybrid Change the Tune event such a huge success! Be sure to join us on April 9, 2022 at Marathon Music Works.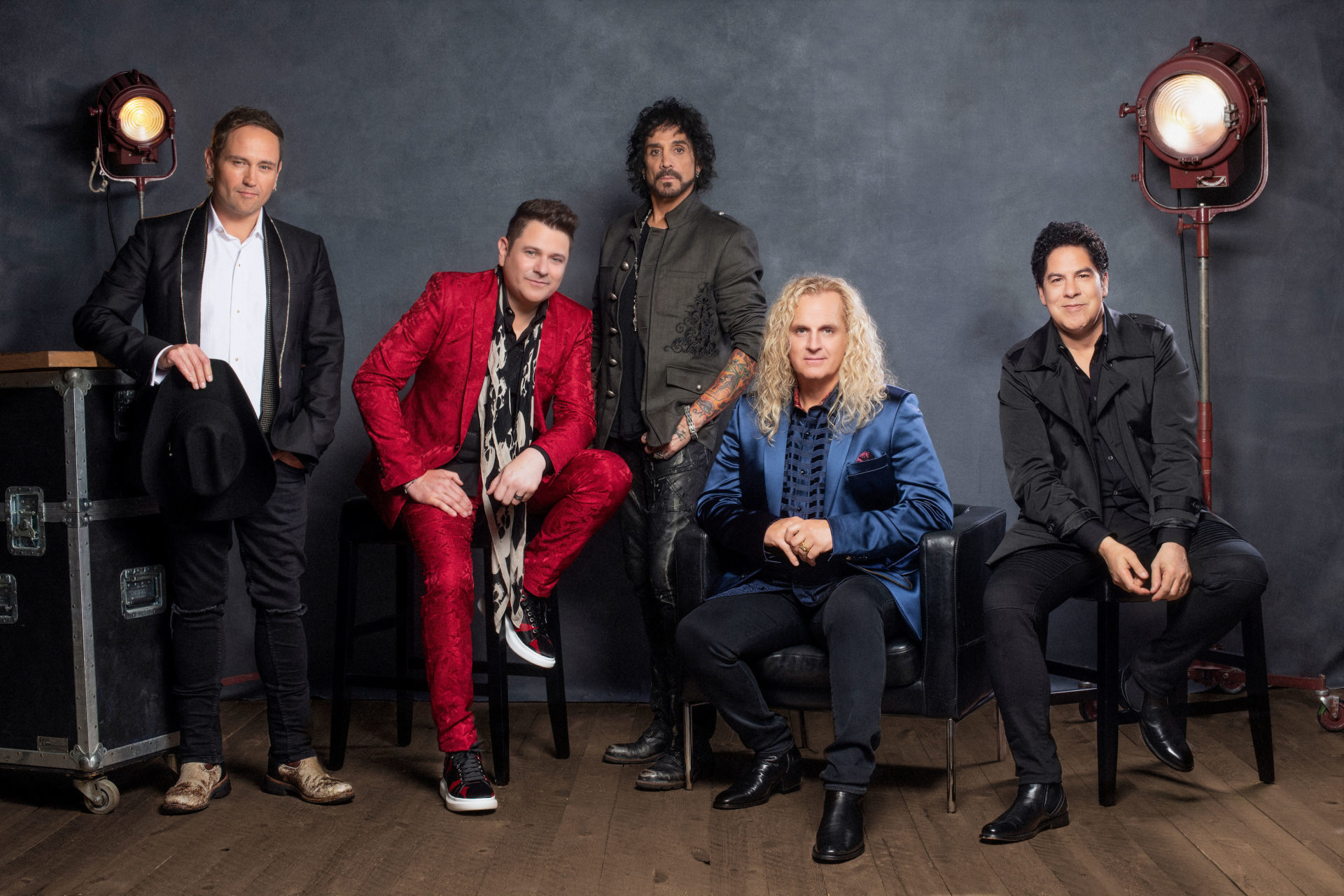 Made up of musical legends - two-time Grammy Award winning Jay Demarcus of Rascal Flatts, Deen Castronovo… former lead singer and drummer of Journey, and Jason Scheff… former lead vocalist and bass player of the multi-platinum band Chicago for over 30 years are joined by Chris Rodriguez and Tom Yankton to round out this incredible supergroup!
Honorary Founding Chairs: Barbara Burns & Tricia McDowell
...breaking multigenerational cycles of childhood trauma
JOIN US across the airwaves… & help CHANGE THE TUNE for thousands of families!