Recent years have brought many challenges to our country and to the world... some new and some not so new. The pandemic impacted people's health, their economic security, and their families. For many it's been tough. But we're here to serve as a resource for families as we each navigate through today's uncertainty. Together we can overcome any challenge, and so we've pulled together a community of resources to support you and your family. This list is ever changing, so expect updates.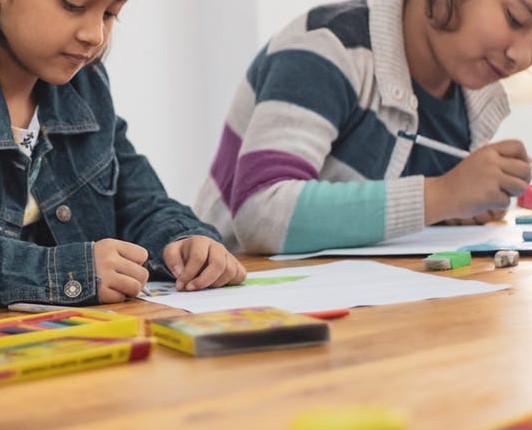 Free Printing in Murfreesboro
For children who may need a printer, Staples in Murfreesboro will be printing off any student school work for FREE. Bring the work on a flash drive or email it to them. Some limits apply- black and white only, limit of 80 pages.
You can call Staples at 615.546.6626 for more information.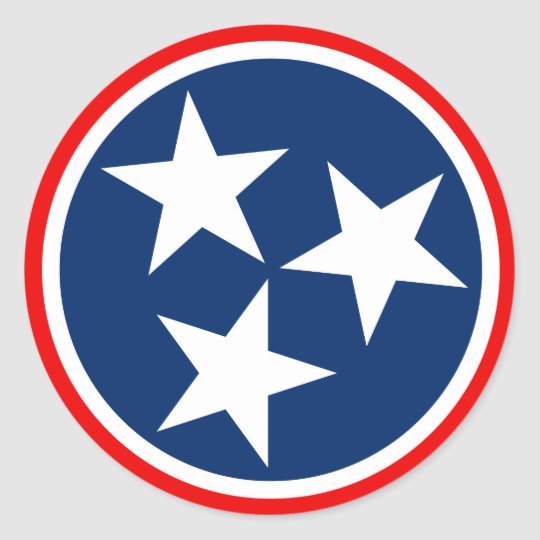 As the coronavirus (COVID-19) causes businesses to close across the state, the State of Tennessee will make it easier for people to get emergency cash, unemployment, and SNAP benefits.
Check here for the full story and for more information about how to receive assistance.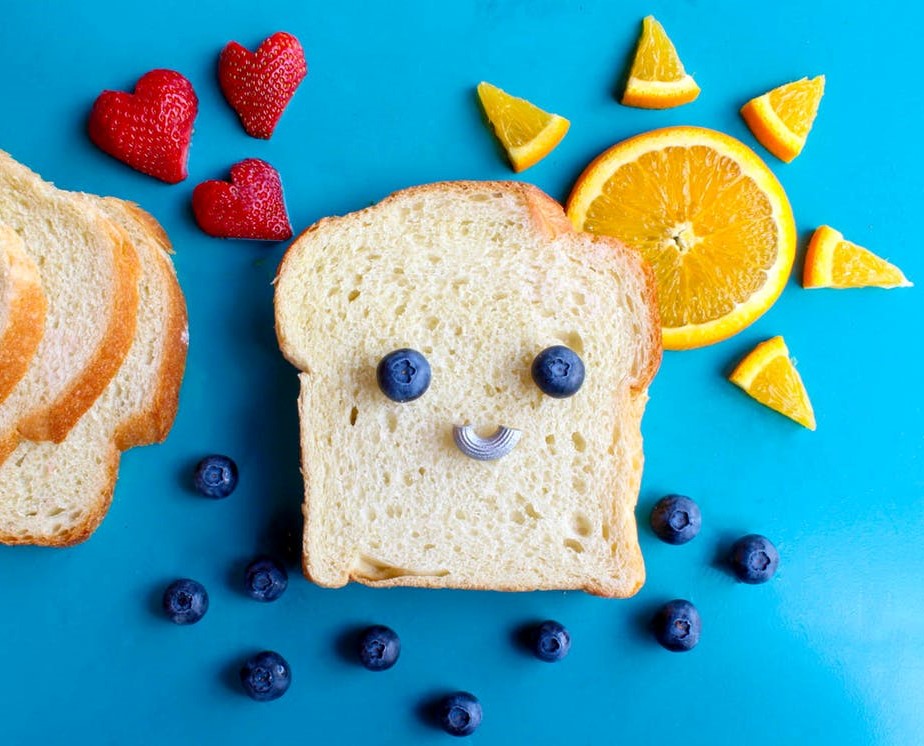 Need help finding access to meals? This national resource lets you locate meals while schools remain closed. Data is changing quickly and this tool does its best to stay up-to-date.
Locations are shown in certain states. You can search your city and it will tell you if that area offers breakfast, lunch, or both and what days you can visit. Check out the tool here.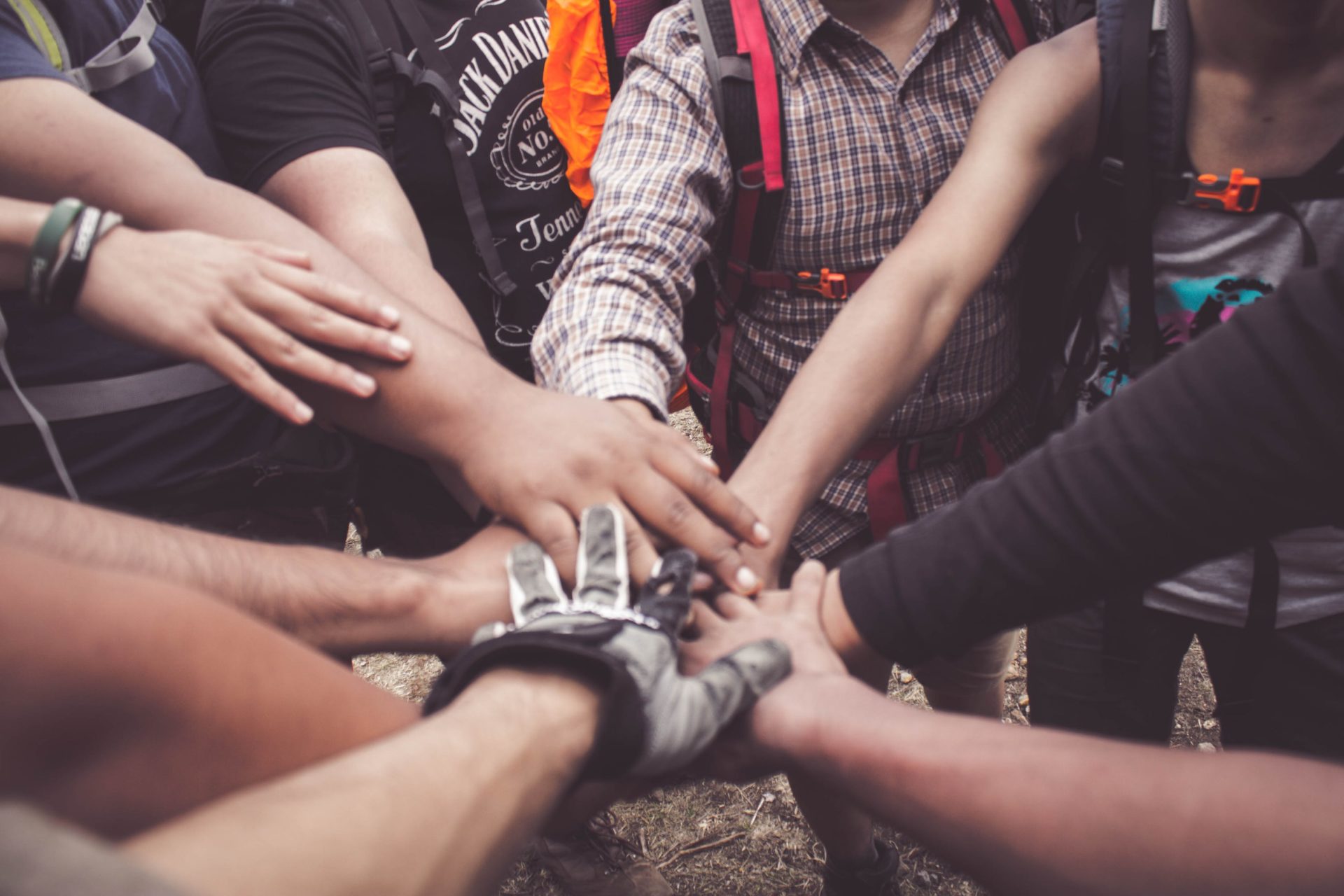 Operation Stand Down Tennessee is using their Facebook page for veterans to continue to connect with one another when many of us are still feeling isolated. Tapping into a sense of community can be extremely important when going through uncertain times like this. It can help us feel supported and better manage stress.
Check out their Facebook page here.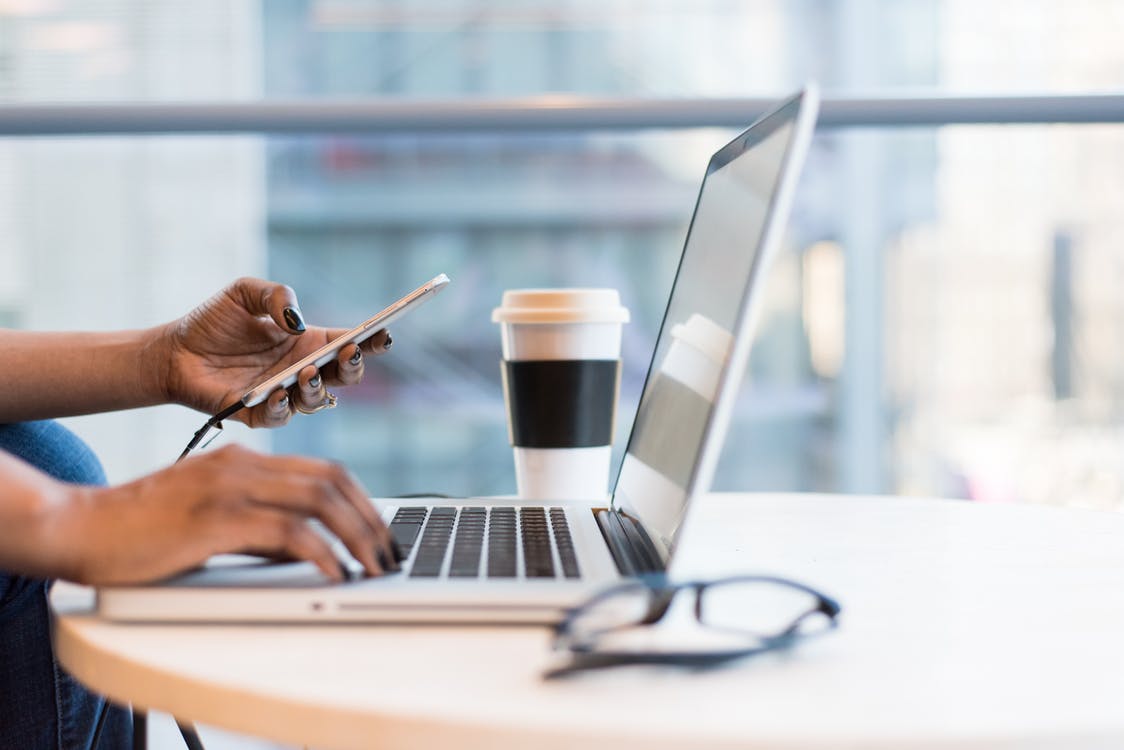 Affordable Connection Program (ACP)
The Affordable Connectivity Program is an FCC benefit program that helps ensure that households can afford the broadband they need for work, school, healthcare and more.
The benefit provides a discount of up to $30 per month toward internet service ($75 for households on qualifying Tribal lands). Eligible households can also receive a one-time discount of up to $100 to purchase a laptop, desktop computer, or tablet from participating providers if they contribute more than $10 and less than $50 toward the purchase price.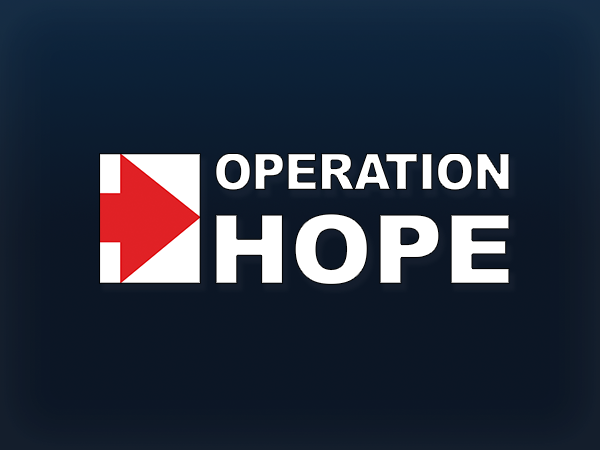 Operation HOPE provides free & virtual financial services for individuals and families. Services include:
Credit Counseling & Money Management Coaching
Small Business Counseling & Coaching
Credit, Money Management & Small Business Workshops
Entrepreneurial Training Program - (8-weeks)
Start Business Technical Assistance
Need some ideas for fun family activities or self-care? We've got you covered!
Tips & Tricks for Families
We've put together a collection of tips & tricks to help your family cope with life in a pandemic!