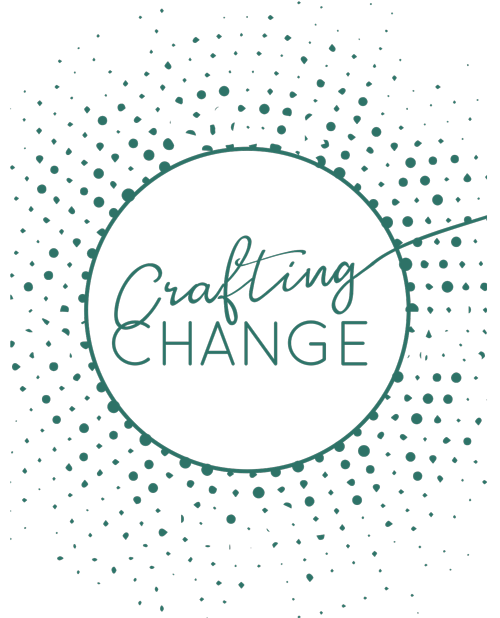 Music City Center, Nashville
10:30am Shopping & Wine
12:00noon Luncheon & Awards
Partnering with local artisans, we are "crafting" change for children and families in the communities we serve. Join us for for shopping, wine, lunch, and celebration as we recognize individuals or organizations committed to changing lives, changing families, and changing futures!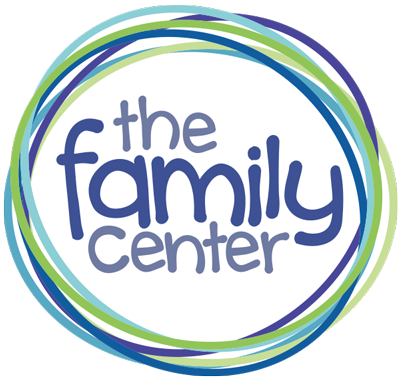 ACE Awareness Award
Jim Henry
...as Deputy Governor under former Governor Haslam, Jim Henry was instrumental in helping establish Tennessee's Building Strong Brains initative which is expanding awareness and education about how toxic stress in children affects brain development, a program that is gaining strenth across the state and the nation. While serving as Commissioner of Tennesse's Department of Children's Services, he introduced a statewide program focused on addressing Adverse Childhood Experiences (ACEs). Throughout his career as an elected official, state appointee, and corporate executive he has advocated for Tennessee's children and led the charge to increase awareness of how ACEs impact our lives, families, and futures.
TFC's ACE Awareness Award recognizes individuals or organizations making a difference in expanding awareness about Adverse Childhood Experiences/Adverse Community Environments and their impact on the physical health, mental health, and futures of children, families, and communities.
...as an active member of The Family Center's Board of Directors, John has become a prolific ambassador for its work with families. He not only invests financially in our mission, he also introduces our programs and their value to others. Through John, TFC has generated additional support and connected with community resources resulting in pro bono space for groups and seminars. This past fiscal year, his generosity was instrumental in helping keep The Family Center programs available throughout the communities we serve.
TFC's Activating Change Award recognizes those instrumental in breaking multigenerational cycles of child abuse, neglect, or trauma through personal investment, advocating on behalf of our communities' most vulnerable populations, and/or increasing engagement in The Family Center mission.