changing lives
changing families
changing futures
Some of us are quarantined with our partners right now. And whether it's a new relationship or one that has lasted decades, today's stress has the potential to put a strain on those relationships. But we can intentionally use this time to strengthen our connections and get to know each other better. Even though we can't go out right now, here are some at-home date night ideas. There are even some "dates" you can plan when you aren't physically together!
Simple Games. Play a board game. If you aren't physically together, try using playingcards.io or houseparty.com.
Romantic Feast. Dress up for dinner. Use candles, placemats, fancy dishes, and some good food.
Movie Night. Watch each others' favorite movie. If you aren't together, try a Netflix Watch Party
Get Crafty. Do an art project or make a photo album of your favorite memories together
Start Cooking. Bake or cook a meal together. If you aren't together, make the same meal and eat together via Facetime or Zoom
Get Moving. Dance to your favorite tunes, if you aren't together, make a mixtape or playlist of your favorite love songs and share it with your partner.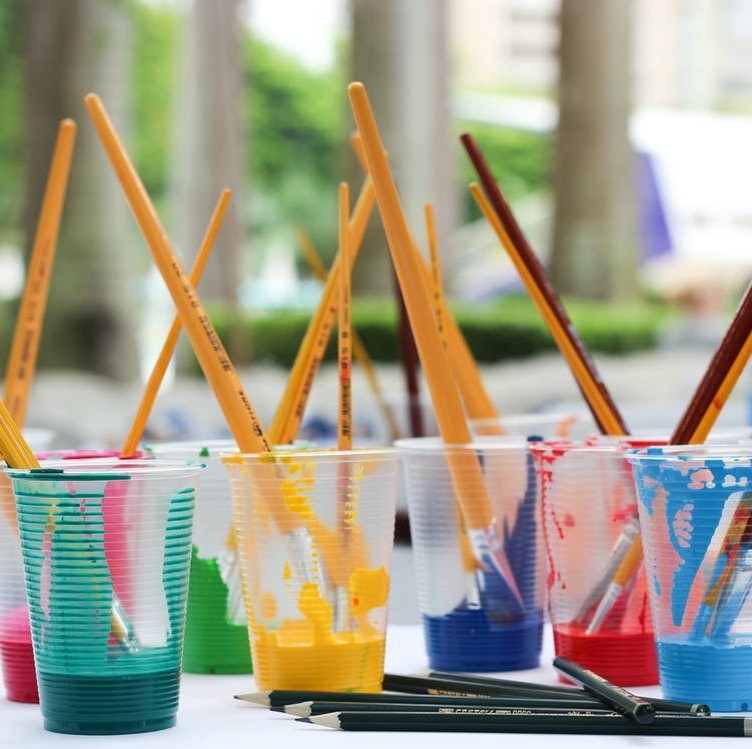 Use Your Words. Write each other love letters. Make it a scavenger hunt and hide love notes around the house!
Make it Educational. Watch a documentary together and learn something new.
Delicious Competition. Have a "Chopped" cook off challenge. Use the same ingredients and see who wins!
Karaoke Night. Look up some tunes on YouTube, make a microphone and sing along!
Nerd Out. Read the same book, and have a virtual book club via Zoom or Facetime
Just Relax. Go to the "spa" light candles, steam up the bathroom with the shower, paint each other's nails or give each other a massage.
Share the Love. Make a list of all the reasons you love them, and take turns reading them to each other.
Life requires creativity right now. Our loved ones are our support system...don't be afraid to find new ways to express how much you care.

-- Inspired by The Gottman Institute
Amy Cooper, MS
Family Coach, The Family Center