changing lives
changing families
changing futures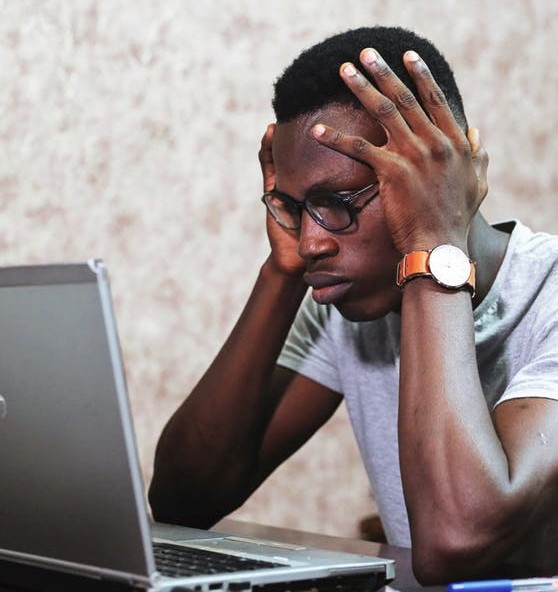 Feeling the Stress
During times of uncertainty and anxiety, we tend to focus on meeting our physical needs. We worry about having adequate food, water, and toilet paper. We see lines outside of stores, daily government updates and ever growing numbers of disease. All of these can create a sense of uneasiness and disorganization.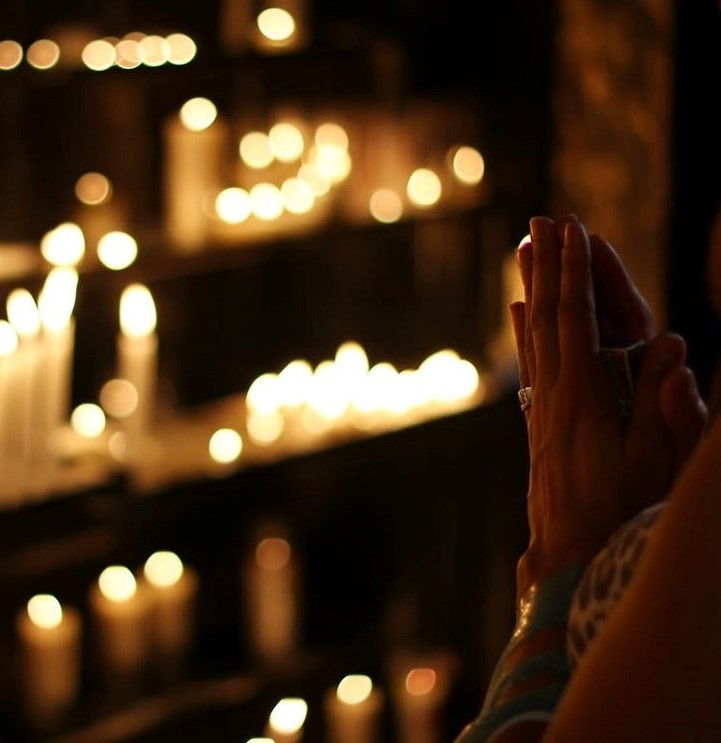 What's Being Offered
While our physical needs are important, we need to remember to focus on our spiritual needs as well. Whether you are part of an organizaed faith or not, there are ways we can continue to acknowledge what we believe in. Many churches and mosques are offering on-line services to watch or daily devotions to read. Meditations and other spiritual practices are accessible online as well.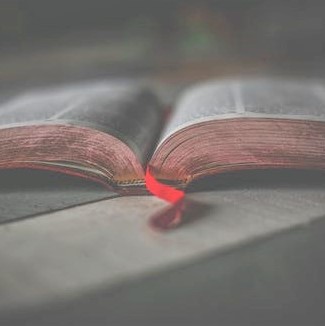 Staying Connected
Take time to re-read parts of the books that guide you in your beliefs. Take a walk outside, pray and sing songs. Listening to podcasts,visiting sites with information about your beliefs or talking with others who believe as you do can be helpful tools as well. In times of uncertainty, many of us find ourselves reaching for some kind of assurance, and our spiritual practices and beliefs can be that source of steady reassurance.

Written By: Amy Cooper, MS
Family Coach, The Family Center