changing lives
changing families
changing futures
One thing we all have in common right now is stress. Losing our jobs, losing our routines, and the uncertainty of the days ahead, everyone's life has been changed by the effects of COVID-19. And for some, this isn't just stress...they are relapse triggers.
Isolation, losing the support of our regular meetings, boredom, extended time with family members who may not support our sobriety, and stress are triggers that may have us returning to our old coping mechanisms, including our addictions. So what can we do to maintain our sobriety when our meetings have been cancelled and our IOP (intensive outpatient programs) groups aren't meeting? Here are some tips and tools that we can use: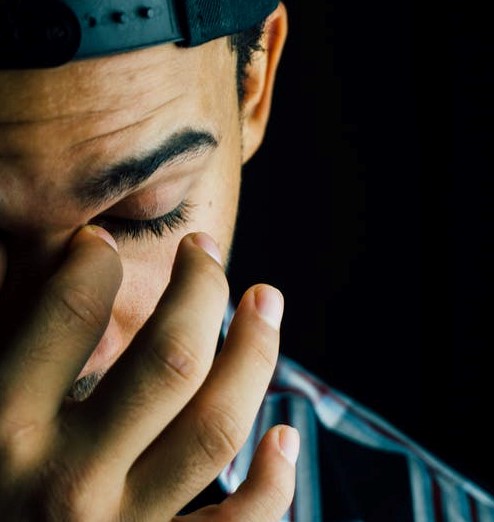 Consider listening to recovery speakers online. Check out some of the speakers and blogs at Recovery Speakers.
Stay busy. Isolation and boredom can be triggering. Keep all substances out of your house and space. Make a list of things you enjoy doing or things you've needed to do but have kept putting off. (Cleaning out junk drawers anyone?) Take up a new hobby, start exercising, or do a puzzle. Find ways to stay busy.
Social distance doesn't necessarily mean social isolation. Call like-minded and supportive friends, stay in touch with your sponsor and others who are part of your sobriety work. Don't be afraid to ask for help.
Check out online connection points. Many support groups offer telephone or online meetings. Call your local group and ask if either of these are available. Here are a list of other options to get you started:
And as always, remember why you started and honor all the hard work you have put into your sobriety. You CAN do this.
Amy Cooper, MS
Family Coach, The Family Center