changing lives
changing families
changing futures
Working in an office and at home are very different experiences. In the office, we are surrounded by co-workers, the tools, technology, and materials we need, and a space that is dedicated to our work. However, at home, we are surrounded by distractions with children, significant others, our bed, the television, that DIY project we wanted to finish, and so many other things. This transition from office to home is not an easy one though we sometimes assume that it is, and it is this assumption that makes us unprepared for the challenges we'll face during our "safe-at-home" order.
The first challenge we face is that transitioning from the office to home might affect our productivity. Distractions are lurking everywhere in our homes. And if we don't often work from home, we may have to set up temporary desks in our kitchens, bedrooms, or living rooms. With no place specifically designed for work, our focus strays and our completion or quality of tasks drop. So how do we avoid all these things?
Set a schedule, including breaks! Our brains love a schedule, and by planning our day ahead of time, we can set up expectations of success. If we have children, perhaps our schedule will align with theirs, so everyone is working and taking a break at the same time. It would be almost like being at the office again. If we don't have kids, this could be coordinating with the other people in your house… or if we live alone, it's making a schedule that fits when we do our best work. Early risers may start and end early while night owls may choose to schedule working during the evenings. Whatever you do, just remember to schedule breaks for yourself to help re-energize your attention and concentration.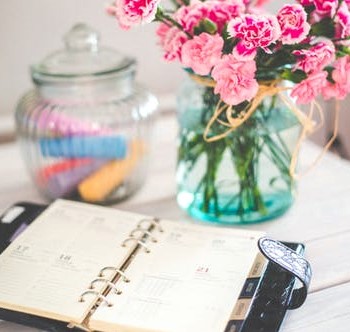 Have a space. Make a cozy nook for yourself that's away from distracting things if possible. If not, just find a space that you can dedicate to work time only. This shouldn't be on your bed or in front of a television.
Create routine around work time. Maybe you get up before the kids, grab a coffee, and sit down to write a to-do list for the day and start work. Then as the kids wake up you take a break to spend time with them and get back to work an hour later. At lunch, you all break together. After lunch, it's back to work until about ¾ through your work day. Sleep, Rise, Repeat. Routines aren't only good for children. We as adults like them too, so starting a routine and sticking with it will help with focus and productivity.
Give yourself grace. These are strange times no one expected to happen. With so many of us transitioning from office to home, we're bound to have hiccups and lost attention and uncertainty. It's important to allow yourself to forgive any mistakes you make or give yourself more time to process the events in the world. Take time to breathe or take a walk. It will actually help you focus more in the long run.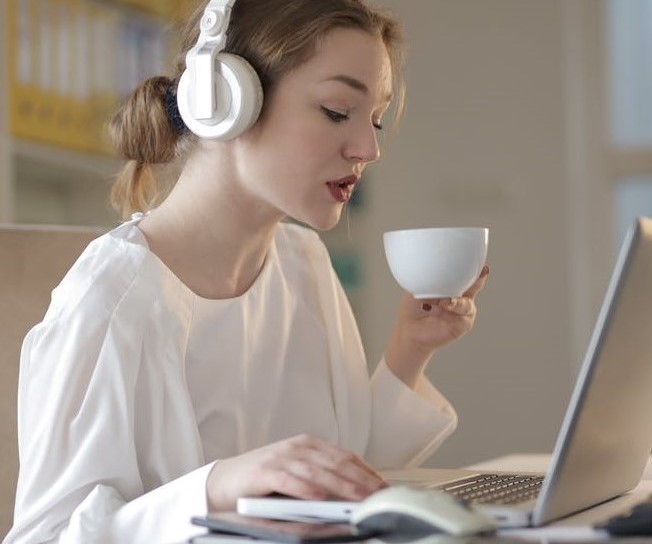 Another challenge during this transition is knowing the expectations your company and supervisor has of you. Are you expected to work every hour entirely when your work is running low, or perhaps now you have too much work for the time you should be working? We need to understand clearly what is expected of our time as we work from home, so what are some good ways to clarify this information?
Stay in contact with your supervisor. Regular check-ins with your supervisor is a great way to make sure you are staying on task, moving forward, and meeting expectations. These regular meetings can be weekly, every other week, or monthly and can be short, 15-30min, or longer. However you design them, just make sure it works for what you and your supervisor need.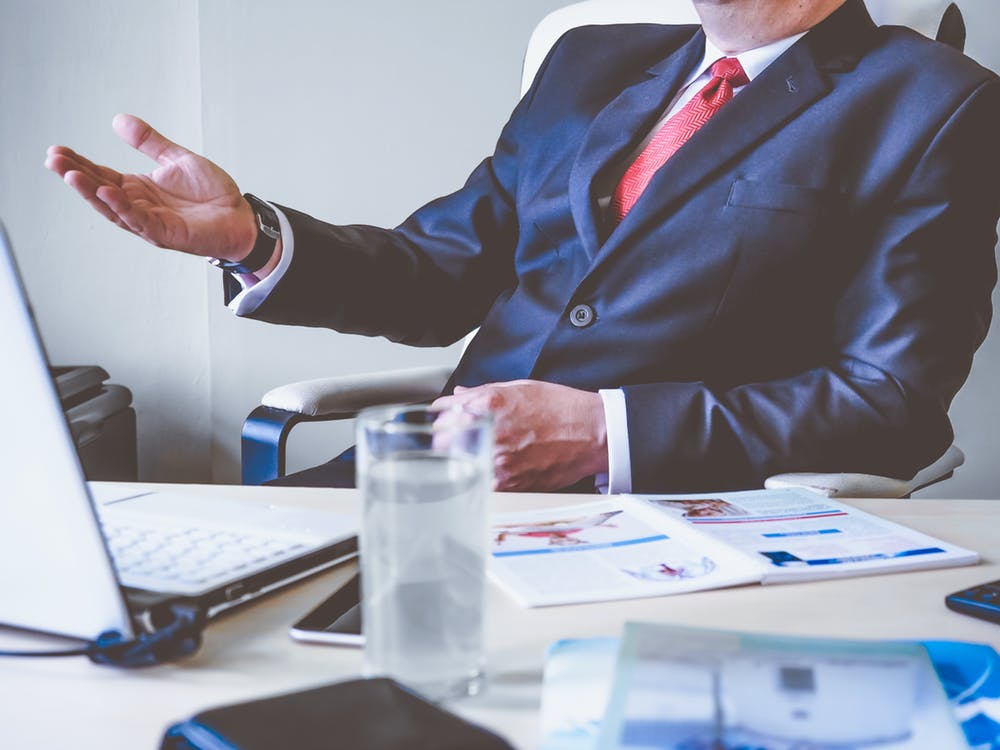 Ask questions. This is simple advice but more necessary than ever. If you don't know, or get stuck or lost, reach out to other coworkers or your supervisor and ask questions. Communication is key to remote work.
Take initiative and trust your expertise. Don't be afraid to think up new ideas or activities for you to do yourself. Run them by your supervisor if you're unsure but use this time to better yourself or find a way to make your work easier for you by being innovative and resourceful.
Ask your office if they have a work-from-home policy, or if it's being created. If you want very clear and concise expectations from your company, see if they already have a policy, then you can just follow the existing guidelines. If they don't have this policy, perhaps ask if that's something they could create, especially for this period of time.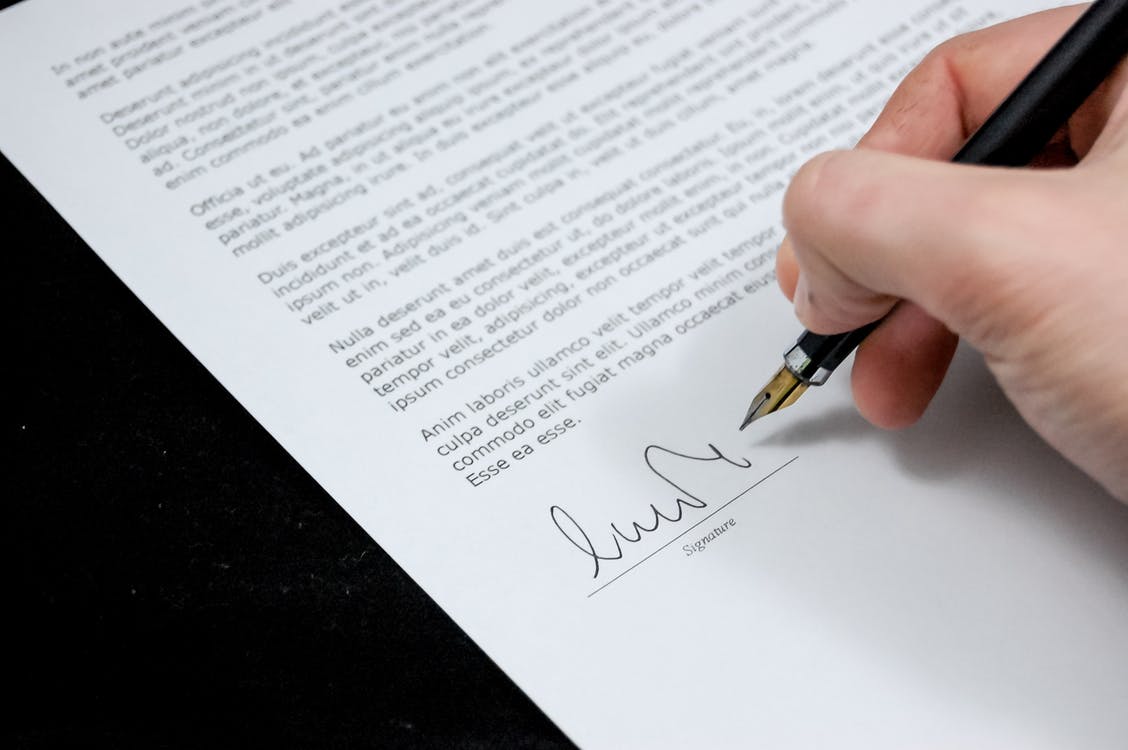 It's easy to get disconnected from our teams while working alone from home. But so much of today's work is built in teams that staying in contact with those team members is essential. So what are some platforms that allow us to continue working together and staying up-to-date with the latest about our projects?
Google Drive or OneDrive for collaborative projects. Using a cloud drive of some kind for shared documents that everyone needs is a great way to make sure information is available to all. It's also helpful when working to edit something in tandem as more than one person can be in the document at one time.
A project management online tool, like Trello. These sites allow everyone on the team to see checklists and actions that need to be taken and comment, assign, and set deadlines. Trello specifically is a straightforward, easy-to-use platform that The Family Center has used for onboarding processes, action planning, and department to-do lists.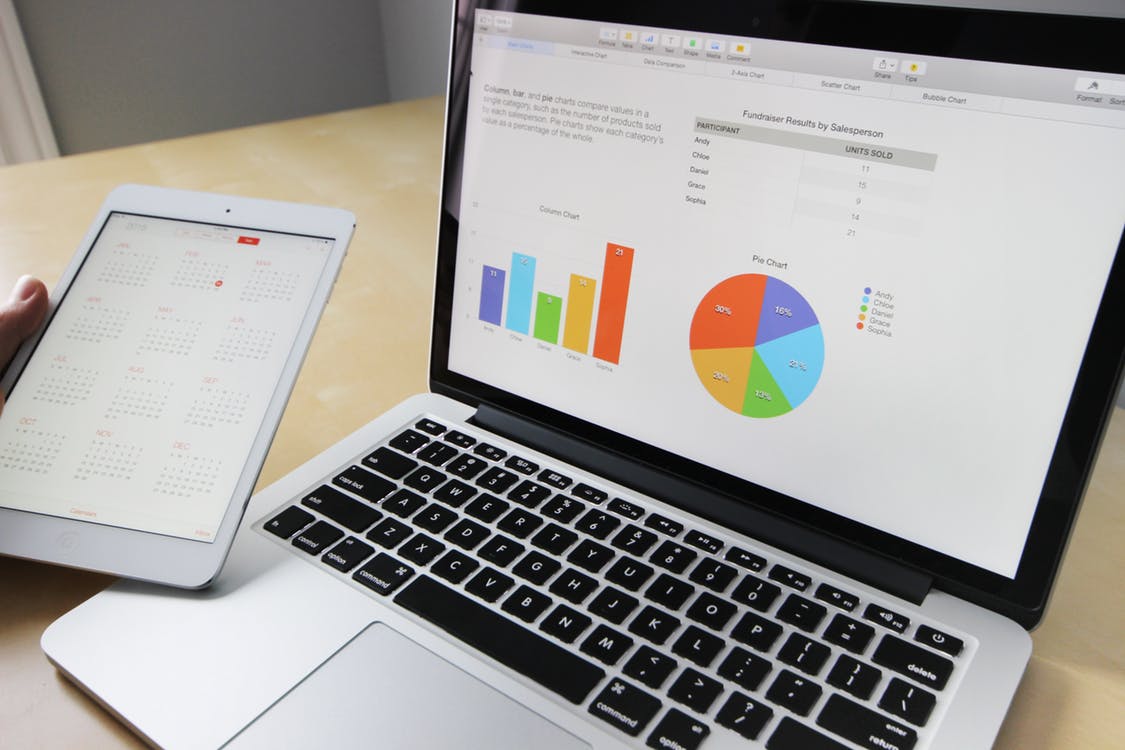 Decide which platform is best (text, email, video chat, etc.).
The final challenge that we could be facing at this time is the feeling of isolation. This is especially true for those who live alone. The stress of change and uncertainty can wear down on our bodies and minds and be made worse by feeling alone. Even if we live with others, because we spend so much time with coworkers in the office, suddenly working from home can leave a huge social gap. So taking time to really connect is important for us all.
Spend time with family. No matter what your work schedule is, plan or make some time to spend with your family. If they live with you, this will be easier. Go for walks, play in the yard, create art, make bread, help with school, watch a movie, or build a fort. There's so much that can be done. If you live apart from your family, FaceTime or Skype them, use Netflix and their watch together feature, share recipes and cook – it's just about getting creative and staying connected.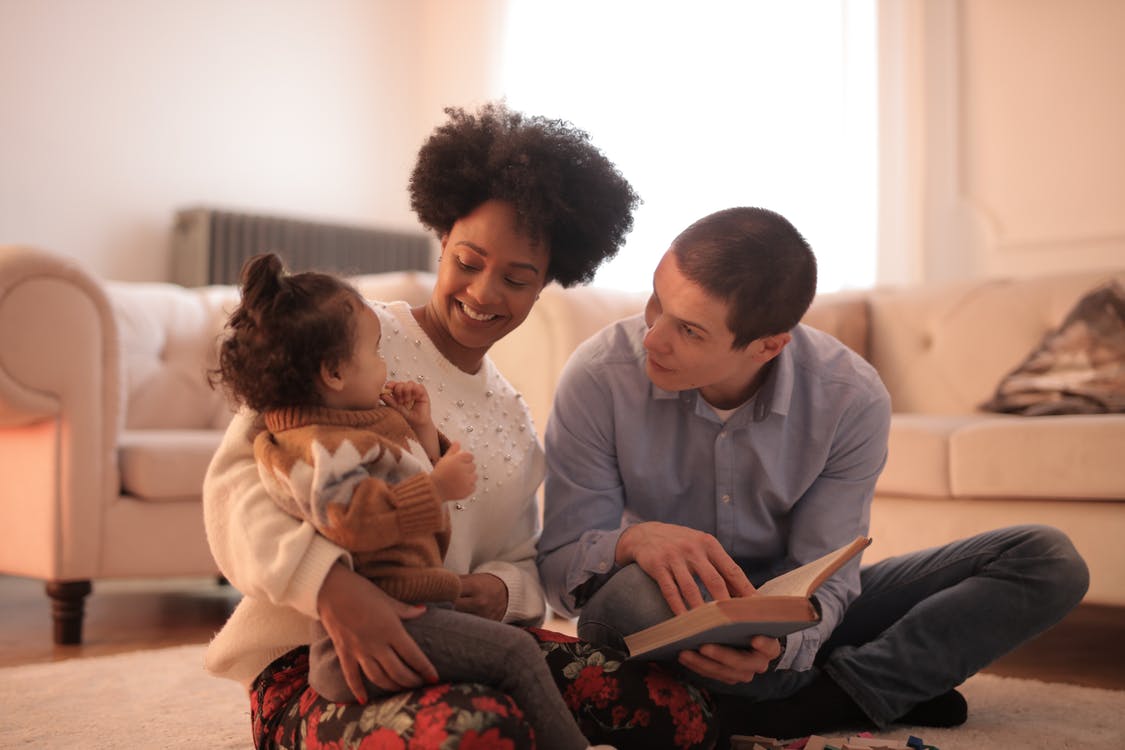 Call friends. Everything you do with family you can do with friends. Perhaps you could spend this time doing game nights virtually or even simply talking on the phone. The point is to take advantage of this time and nurture your relationships.
Remember...this is an adjustment for many of us. With everything going on, it's easy to become overwhelmed with change and anxiety. It's normal! But we can also better adjust by setting up routines, being honest about needing support, and enjoying time with our loved ones. This time will pass, but in the meantime, we're happy to offer some helpful tips to keep yourself productive! Keep checking our website for
Adriane Matherne, MSW
Manager, Community Resilience
The Family Center